Easter Online with Greenwich Theatre

This Easter, choose from some exciting, fun creative activities for the kids to do at home!
This Easter, we are delighted to present a series of online activities for all the family to enjoy. From a live-streamed interactive adventure, a fairytale extravaganza or a girls' journey to save her igloo, there's something for everyone.
Thanks to support from Arts Council England all of these activities are very much a part of our recovery as we fight back from a long period of closure due to the pandemic and we are delighted to announce we will be presenting live theatre again Summer 2021 but we still have a way to go – so if you watch one of our free shows and you enjoy it, do please consider making a donation towards our future.


Sir Willoughby's Challenge
1st – 10th April 2021
The evil Miss Slighcarp is hiding something…and Bonnie and Sylvia need brave and intrepid adventurers to help to find it…
Join them for a live-streamed, online adventure! Explore the mansion where the cousins live, hide from Miss Slighcarp's sidekicks, grab your disguise, sneak past the wolves that are trying to break in and make sure you find the code and save their friend!
Running Time: 45 mins
Age Recommendation: 6 – 12 years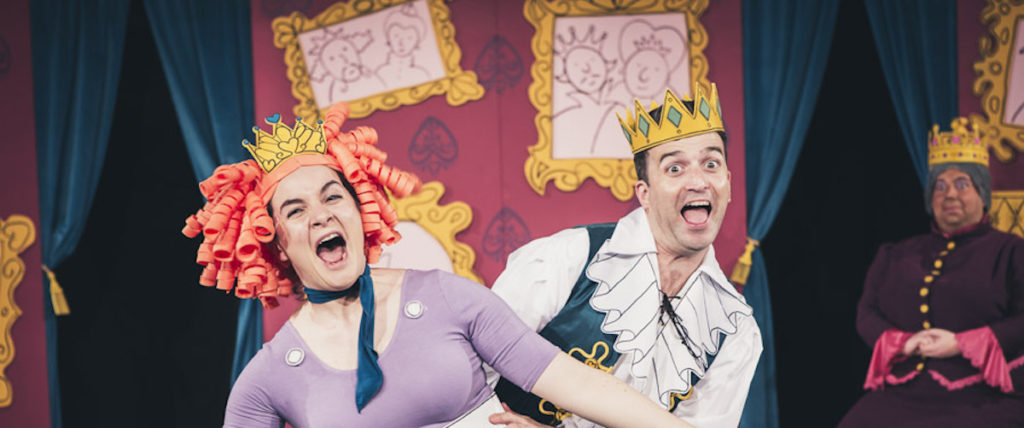 Happily Ever After
12th – 18th April 2021
The queen is fed up. Her lazy son needs to grow up, get married and become king. She invites all the princesses in the land to find him a bride, but he isn't impressed by any of them. Then one day a princess arrives accompanied by her brother…
Happily Ever After is a hilarious, wordless show from Action Transport Theatre, created in partnership with The Proud Trust. It's a not-to-be-missed fairytale with a twist.
Streaming: Free
Running Time: 36 mins
Age Recommendation: 5+

Where's My Igloo Gone
12th – 18th April 2021
Oolik is an ordinary girl who goes on an extraordinary journey to save her igloo home. On her way she meets some exciting friends to help her – including YOU!
Journey into a dazzling, icy world of soaring snow geese, pet husky dogs and starry nights. And the kind of cold that makes your skin tingle…
A magical, musical show for all the family.
Streaming: Free
Running Time: 1 hr 8 mins
Age Recommendation: 5+
At home activities and workshops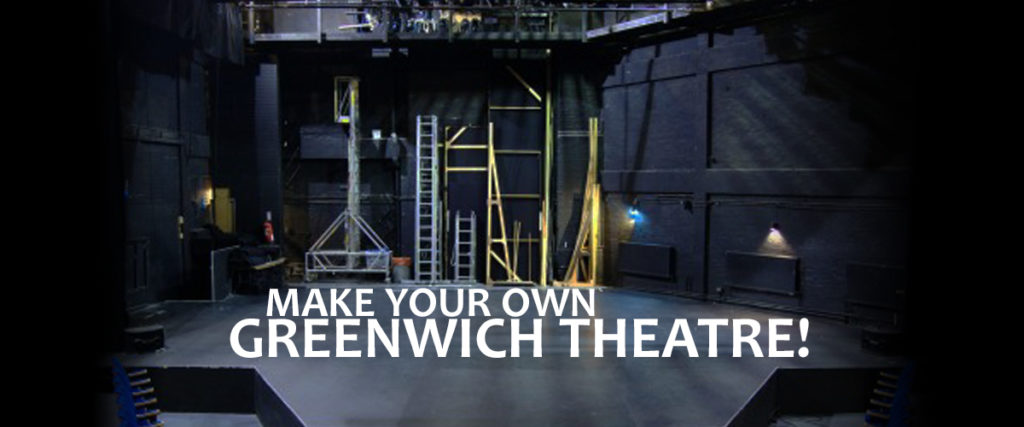 Build a Greenwich Theatre!
It's time to get creative! We want you to create your very own Greenwich Theatre and re-enact your favourite stories. Download the template and instructions here and send us your theatre designs, set designs and maybe even the premiere performance in your very own Greenwich Theatre!
We also fancy a competition; the best theatre design wins a family ticket to the award-winning Greenwich Theatre Pantomime, Snow White and the Seven Dwarves!
To take part, send us a picture or a short video (no longer than 2 minutes) of your designs to info@greenwichtheatre.org.uk to be in for a chance of this extra special prize!
Age Recommendation: Suitable for all ages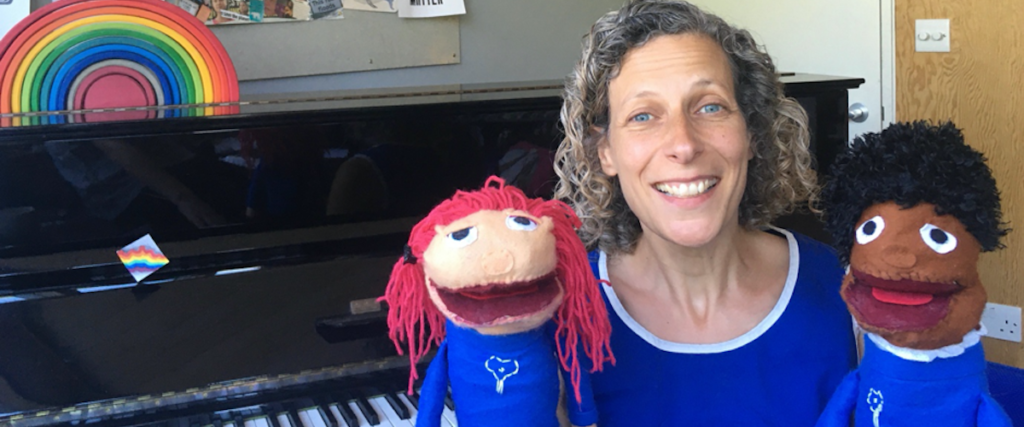 Filament Theatre Workshops
Make your own Mask
Sabina (Co-Artistic Director of Filament) shows you how to make your own character mask. Materials needed: Balloon, flour water, newspaper, bowl, poster paint.
Or: Modroc, water, colander/bowl, poster paint
Adult supervision recommended. (8+)
Wake Up and Sing
Get singing some of our favourite songs for children with Osnat (Filament's Musical Director) and her puppet friends, Max and Sam! Fun for everyone.
Manu Makes a Friend
Meet Manu, our newest Filament Friend, who loves to make things. Today, Manu makes something extra-special.
(3+)
Running Time: 10 mins each
Age Recommendation: Please see specific workshops