Alarms and Excursions
We are delighted to announce Greenwich Theatre's 2022 Spring Production!
Four old friends sit down for a quiet evening together. But they are harassed by various bells, sirens, buzzers, warbles, beepers and cheepers, all trying to warn them of something. What are these electronic voices so urgently trying to tell them? Can they understand the mysterious messages before disaster strikes? It's a race against time — because there are seven more plays and twenty more characters still to come before the evening is through, plus a lot more strange noises — and increasingly desperate calls from eleven separate pay-phones…
Michael Frayn's Alarms and Excursions takes a hilarious look at society's tortuous relationship with modern technology. Exposing how comically baffling new fangled machinery can be in its dealings with us, and the double-edged relationship we maintain with the tools which aim to stimulate progress – but more often than not leave us feeling more baffled than when we began.
Written by Michael Frayn and Directed by James Haddrell
Lighting design by Mark Dymock, Set and Costume design by Lauren Connolly and sound design by Matthew Giles
Age recommendation 14+ due to mild sexual reference 
Running time 2hrs30mins (including interval)
Meet The Cast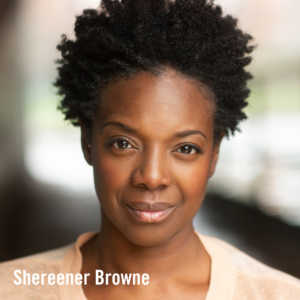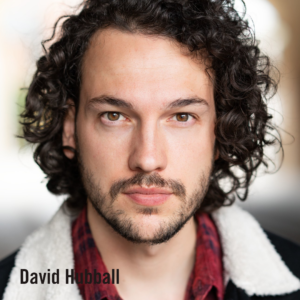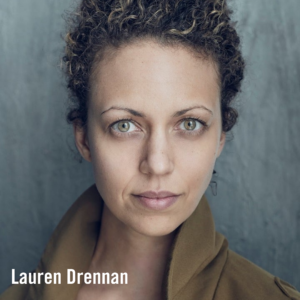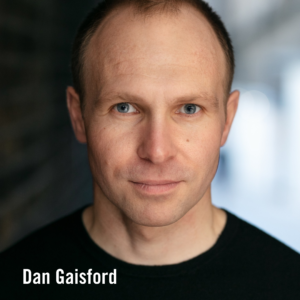 "I laughed out loud a number of times on first reading."

Read more

of our chat with actor Dan Gaisford where he explains his relish of Alarms & Excursions.
"I think the play is a celebration of the mundane every day, which in reality is hilarious when you throw in a corkscrew, a trouser press or a pay phone or two!"

Lauren Drennan speaks about what she believes Alarms & Excursions is about.

Read more

. 
 
What about the playwright?
Following an acclaimed revival of Frayn's play HERE  in 2018, Greenwich Theatre now reunites with the incomparable writer for an unforgettable evening of comedy and ideas.
Superb. Frayn… told the cast it was the best version [of the play] he had ever seen. Who am I to disagree?

– Greenwich Visitor
Michael Frayn is not only an acclaimed playwright, but a novelist and translator whose astonishing body of work includes the novels The Tin Men (Somerset Maugham Award), Headlong (shortlisted for the Booker Prize) and Spies (winner of the Whitbread Book of the Year), and the plays Noises Off, Benefactors and Copenhagen (winner of both an Evening Standard award and a Tony Award).
Michael Frayn has the rare ability to construct farcical comedy around philosophical principles and the laughs and the ideas effortlessly intermesh.

– 

The Guardian