Are You as Nervous as I Am?
A New British Musical
All Peggy wanted was a family… all she found was fame.
Estranged sisters Peggy and Janet are united by two things: the struggle with their dysfunctional mother and the desire for a brighter future. Each possessing both softness and strength, the sisters' tumultuous journeys are woven together as they search for their happy endings.
A beautiful, brave and bold story of love and the pursuit of happiness…the importance of overcoming adversity, and the courage required to follow your dreams.
With book by Simon Spencer, music by Leighton James House and lyrics by Shaun McKenna.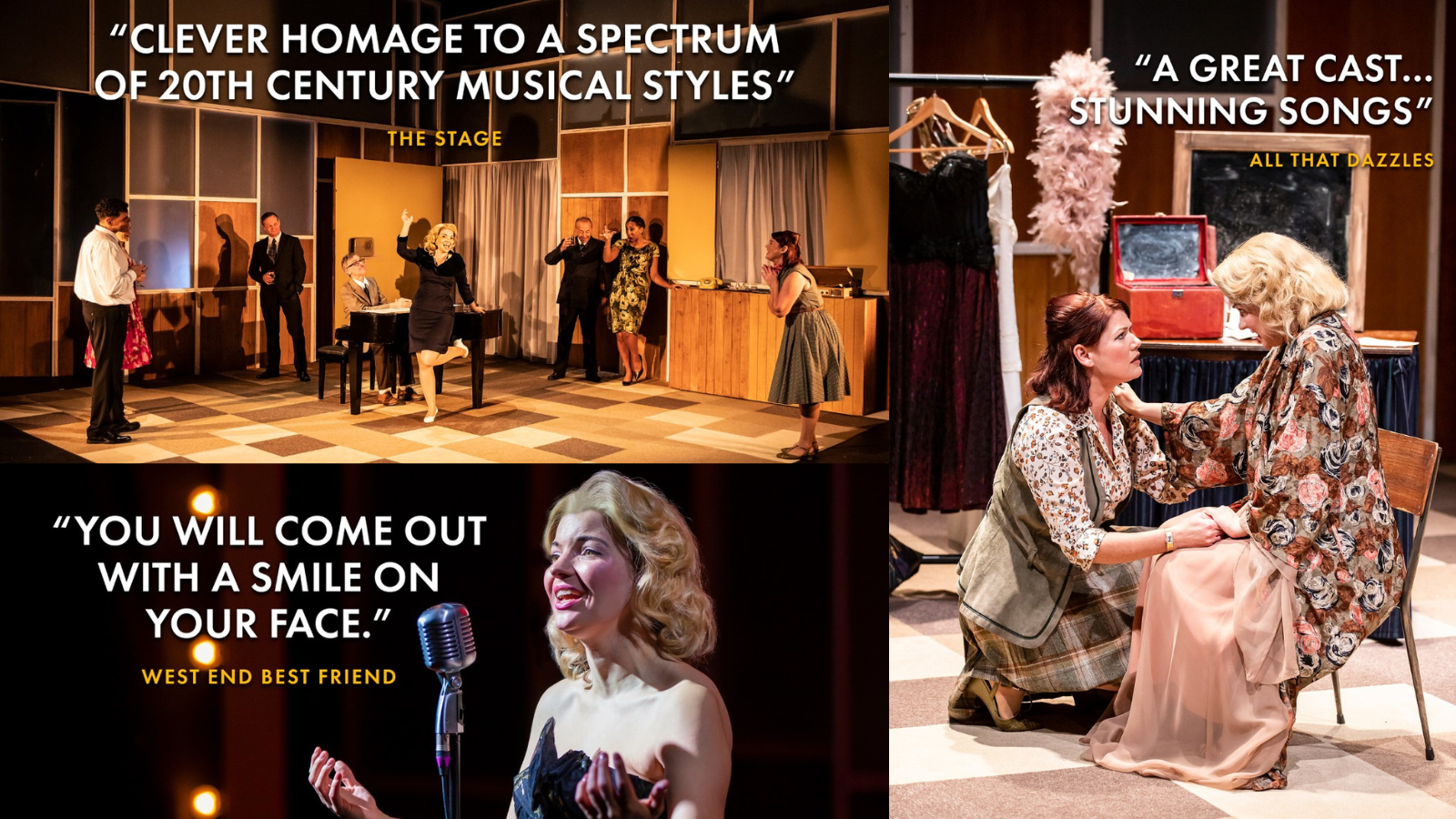 Don't miss the World Premiere of this new British Musical at Greenwich Theatre this October!
Group booking discounts offered (phone Box Office to book 8+ tickets 020 8858 7755)