Workshop: Feathers in the Theatre – Hand-Fan Decorating
Fan the Glory with Tori in collaboration with Greenwich Theatre.
Victoria Ajoku, an experienced Fan Making Tutor and Founder of 'Fan The Glory With Tori' will guide all participants into the fun of exploring, colour, texture and design onto fans! Located in the wonderful, historic and iconic Greenwich Theatre: each attendee will decorate their very own hand-fan to take home.
This session is not to be missed, all materials included.
Recommended for those aged 3-16      Workshop Length 1hr 15mins
Please Note: Only children need to book tickets. If you have booked one for an adult already please reach out to Box Office, so we can offer this space to another child!
A wonderful time making a fan. Tori is so lovely, my children did not want to leave. There were so many different things to stick down. Great for their imagination. Thank you!"
My sons had a lot of fun decorating the fans. It's such a creative & relaxing activity! Tori is very bubbly and makes us feel so welcome."
This workshop is FREE to attend, but a small donation is welcome.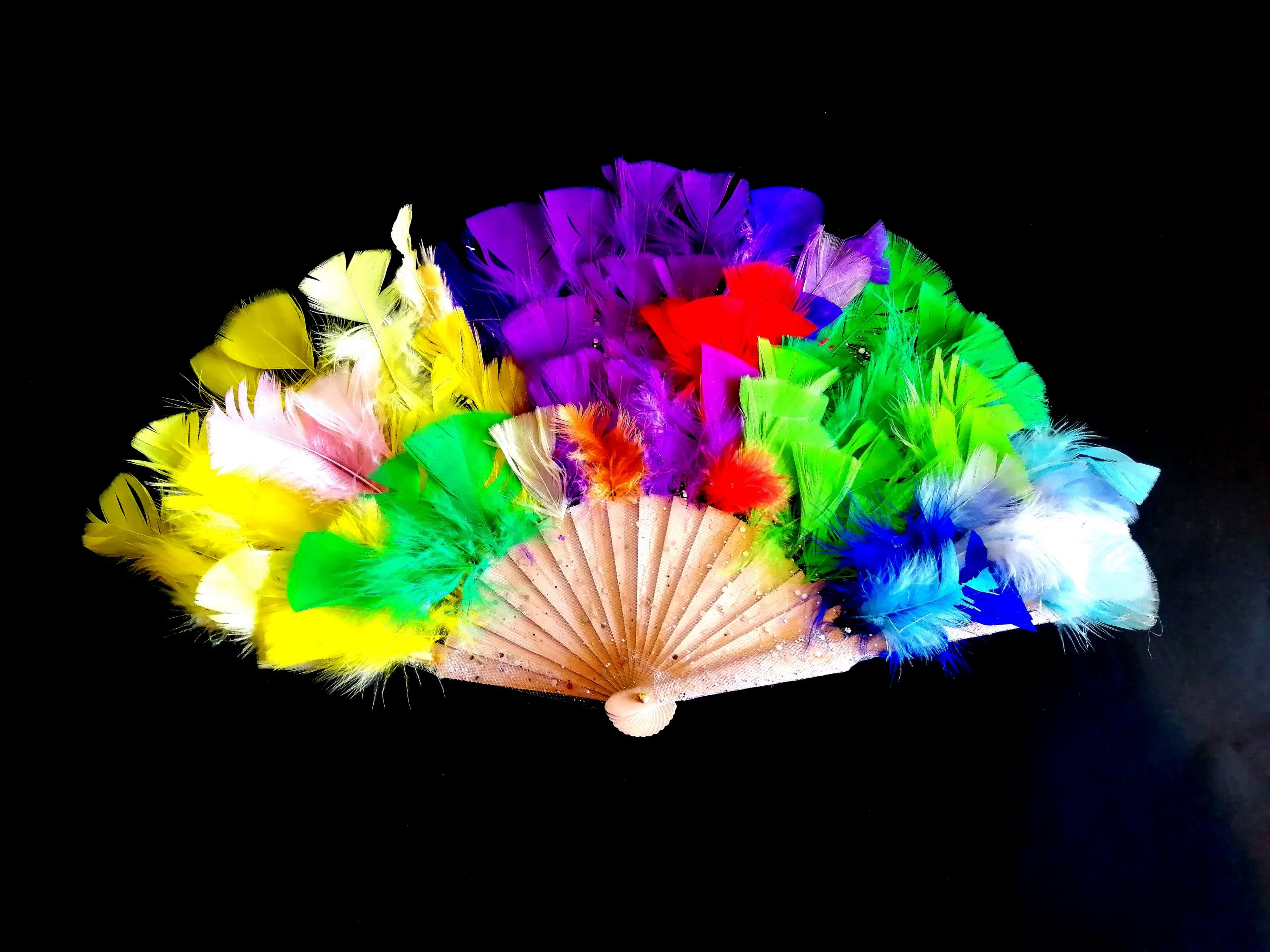 Please be aware that photography and some video recording will take place during the session. Any issues with this please reach out to Box Office.