(In) Good Spirits
No later than 1990, though somewhere outside of time, four unknowing spirits occupy a derelict stately home somewhere in England.
Each day is like any other, their residual hauntings take them through the same paths every morning. Alex wakes up on the hallway floor, Mara cannot sleep, Ted walks the garden, Joanne watches Harry.
This morning, however, is different. Today, the haunted house comes down. Unbeknownst to the group, a construction company plans to demolish the house for regeneration. It falls on the family to fight for their home, or find the silver lining. After all, at least it's something new.
Ghosts are vehicles for non-heteronormative performances of gender, non-linearity, and new subjectivities. We want to bring this forward into the now with a fresh take. This ghost story puts the queer to the front, celebrating joy, finding beauty in the ramshackle, and families unbound by blood.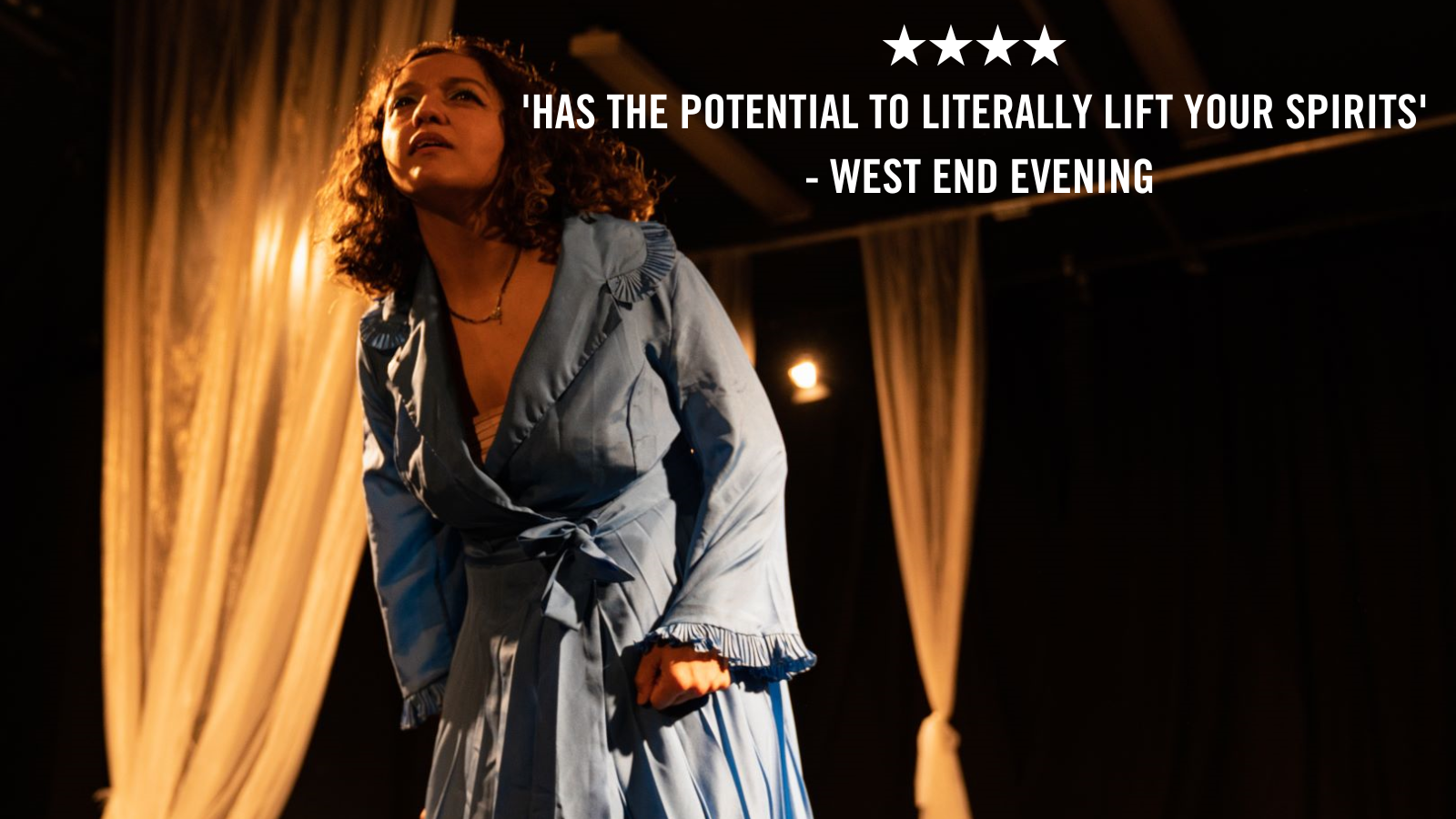 Quirky, fresh, young & impactful and atmospheric "- Audience Feedback (Omnibus Theatre Engine Rooms)
The characters generate a warmth and vividness quite beyond their

in

corporeality' – (Lost

in

 Theatreland)
Age Recommendation: 12+              Running Time: 60 mins