Sir Bob Scott Book Launch: 'Win a Few, Lose a Few'
Join us at Greenwich Theatre for the book launch of Sir Bob Scott's memoir: 'Win a Few, Lose a Few'
In the intimate surroundings of our Studio, Bob Scott looks back on an unusual life with several careers. A single theme has been getting things off the ground – there have been both successes and failures. An introduction from James Haddrell, Greenwich Theatre's Artistic Director, followed by a Q&A with Sir Bob hosted by Peter Gingold. 
After colourful school and University careers, Sir Bob Scott has spent his life in the Arts and Sport, often dealing with the famous. Building, restoring and running theatres, followed by Olympic and Commonwealth Games Bids, life in Manchester lasted 27 years. Greenwich and the Millennium Dome brought him to London before he led Liverpool's successful Bid for European Capital of Culture in 2008. Bidding and travelling with his wife have dominated his life. Fifty years in the Arts and Sport inevitably lead to some colourful – and sometimes funny – encounters, with the likes of Burton and Taylor, Pavarotti, Nureyev, Topol, Olivier, Finney, Lloyd Webber, Bobby Charlton, Clive Lloyd, LS Lowry, Mrs Thatcher, John Major, the Queen, Prince Charles, Princess Anne to name just a few.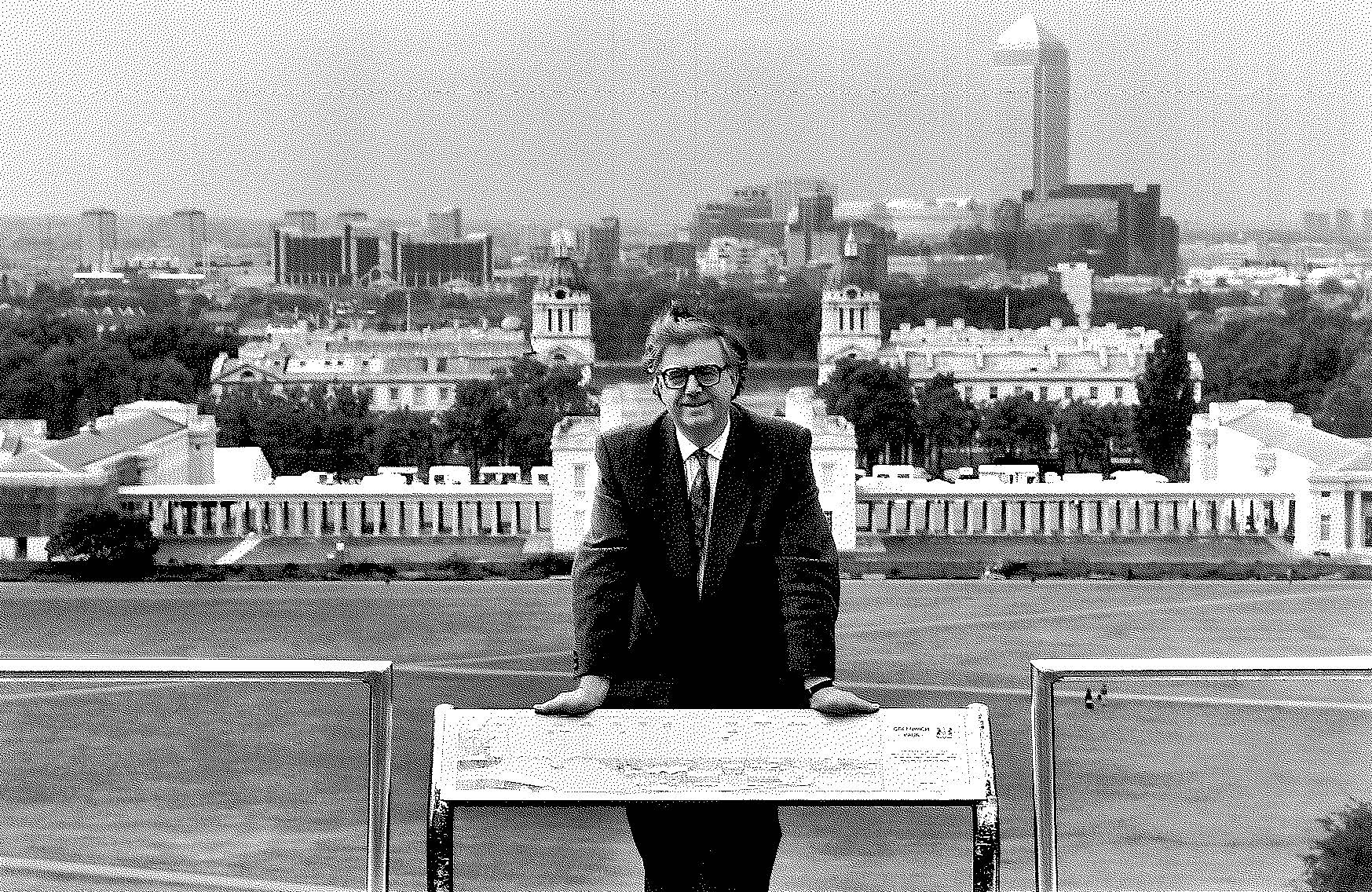 Sir Bob has had instrumental influence in the cultural development of Greenwich over the past few decades as Chairman of Trinity Laban, Music and Dance Conservatoire, and as Chairman of both the Picturehouse chain of cinemas and our beloved Greenwich Theatre. We are therefore delighted to welcome him to our stage for the book lauch of his memoir and would love for you join us.
A discount on RRP and book signing available
Welcome drink upon arrival 
Greenwich Theatre's Max Wall bar will be open for you to purchase additional drinks