Unknown
The Big Issue & RoughHouse Theatre present Unknown, A Play About Homelessness by Dougie Blaxland
*From the creative team that won the National Campaign for the Arts Best Arts Award 2021*
* The Guardian readers' favourite theatre of the year*
In just two years from 2017 to 2019, more than 800 people died living and sleeping rough on the streets of the UK – a significant number of them have never been identified or named.
Unknown is a verbatim play that dramatizes the tragic but true story of one young person's journey from an abusive childhood to a life on the streets of Bath – one of the most affluent cities in the UK.
Supported by The Arts Council and The Big Issue, Unknown has been written by Dougie Blaxland with the assistance of six people who have recent experience of homelessness: Sammy Clark, Nathan Dempster, Ian Duff, Paul Jones, Lloyd Rusdale and Anthony Williams.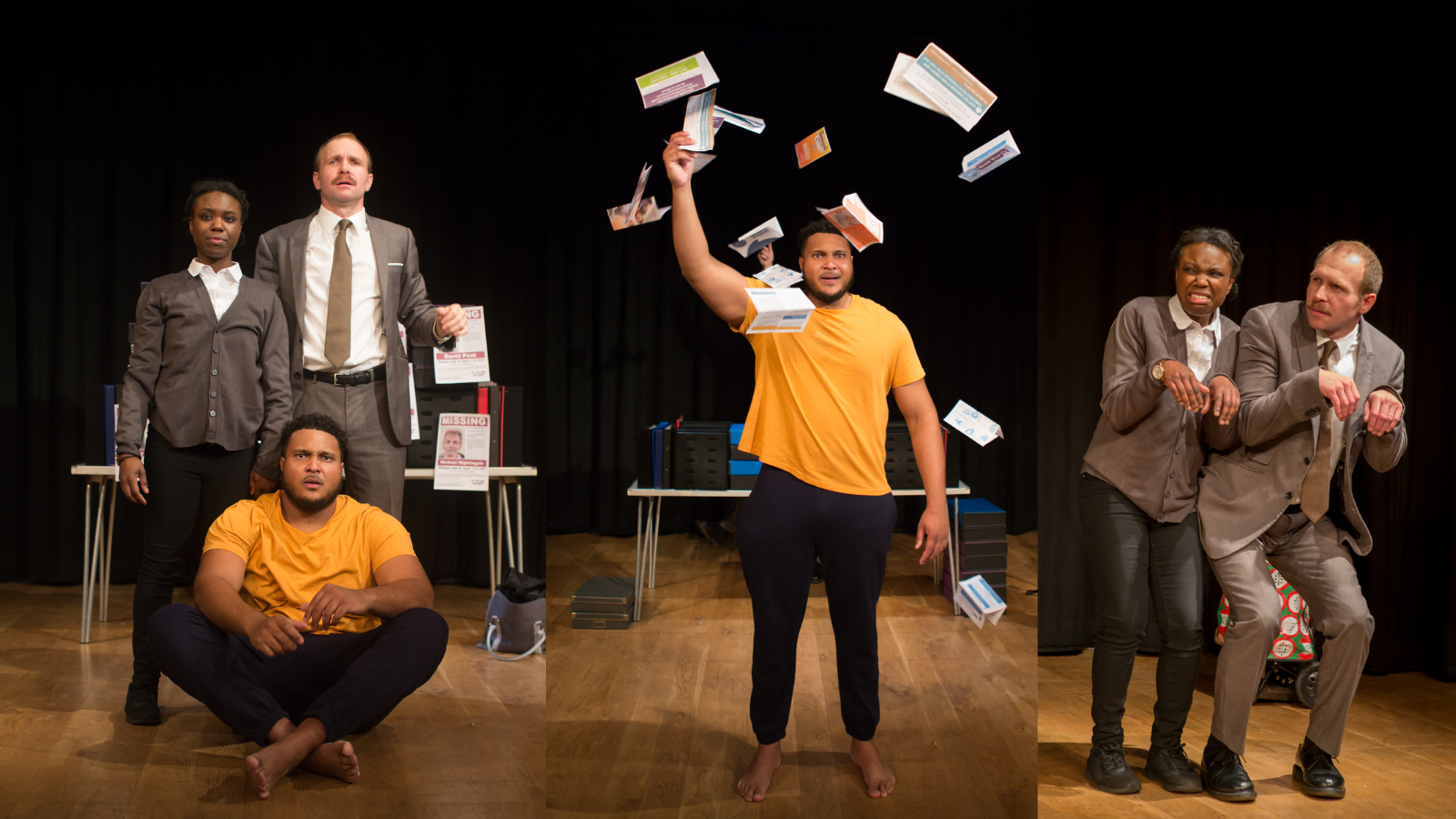 Age recommendation 14+
There will be a post show discussion featuring cast, creatives, Big Issue vendors and staff members on Wednesday 19th October.
Intimate, extremely moving and wonderful performances" – The Guardian

A seriously important piece of work that deserves as wide – and as angry – an audience as possible" – The Greenwich Visitor