Vincent River
⭐️⭐️⭐️⭐️⭐️ "Prepare to be immersed in an absorbing tragedy and be rewarded with the very best that live theatre has to offer… Ridley's writing combined with Haddrell's direction and the performances of Taylor and Kimaryo make for a captivating and emotionally draining ninety minutes that evokes a profound and melancholy, "Wow". " Broadway Baby
⭐️⭐️⭐️⭐️⭐️ "Kimaryo and Taylor deliver exceptional performances in this gripping and intense theatrical triumph" Stagey Chaos
BY PHILIP RIDLEY, PRODUCED BY GREENWICH THEATRE
Anita flees her home, haunted by grief and shame. Davey has witnessed something he can never forget. Tonight their paths will collide and their lives will change forever.
Thrilling, heart-breaking, and at times darkly humorous, Philip Ridley's powerful play examines the things we broadcast about ourselves and the things we strive to hide. Hate crime, prejudice and the redemptive power of storytelling come together in Ridley's tense game of cat and mouse set in London's East End.
⭐️ ⭐️ ⭐️ ⭐️ "Ridley's play is brilliantly handled… Kerrie Taylor enthralling… a captivating Brandon Kimaryo" Takes Two Theatre
⭐️ ⭐️ ⭐️ ⭐️ "Haddrell keeps the tension bubbling at the surface throughout… a brilliantly woven web of intrigue, shock and emotion" Rated Reviewed
"a masterclass in acting… nothing less than sensational… one of the most rewarding theatrical experiences imaginable" Greenwich Visitor
"The actors navigate this whirlpool of emotions with exemplary skill" The Reviews Hub
"fierce intensity… Taylor's brave approach to the role makes for a riveting watch… Brandon Kimaryo provides a nuanced picture of the increasingly complex Davey" 2nd From Bottom
"an astonishing piece of theatre… one of those productions that grabs you in the first moments & never lets you go. Extraordinarily good performances" James O'Brien, LBC (on Twitter)
This modern classic proved to be a huge success when it premiered in 2000 and was a West End smash hit in 2007 & 2018. The multi award-winning playwright, Philip Ridley's plays have become synonymous with some of the greatest pieces of contemporary theatre in the last century. Vincent River is now seen as one of the most powerful explorations of hate crime ever written.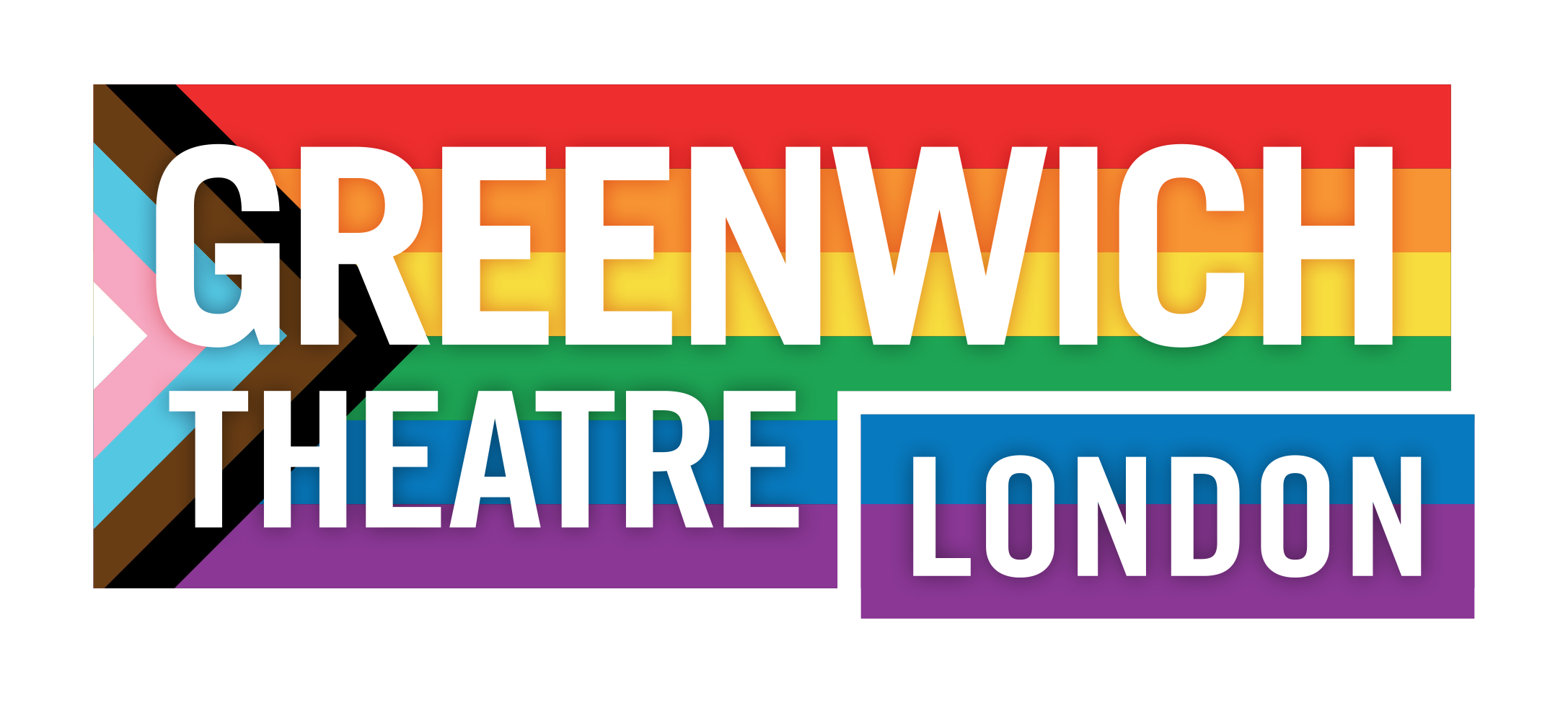 Greenwich theatre is a proud supporter of the  lgbtq+ community.
Cast
🌟Kerrie Taylor as Anita (TV – Hollyoaks, Where The Heart Is, The Bay) (Stage – Bad Nights and Odd Days, White Rabbit Red Rabbit, The Dumb Waiter and A Slight Ache @greenwichtheatre )
🌟 Brandon Kimaryo as Davey (Studying at Guilford School of Acting) (BBC Film – Searching for Cowardice)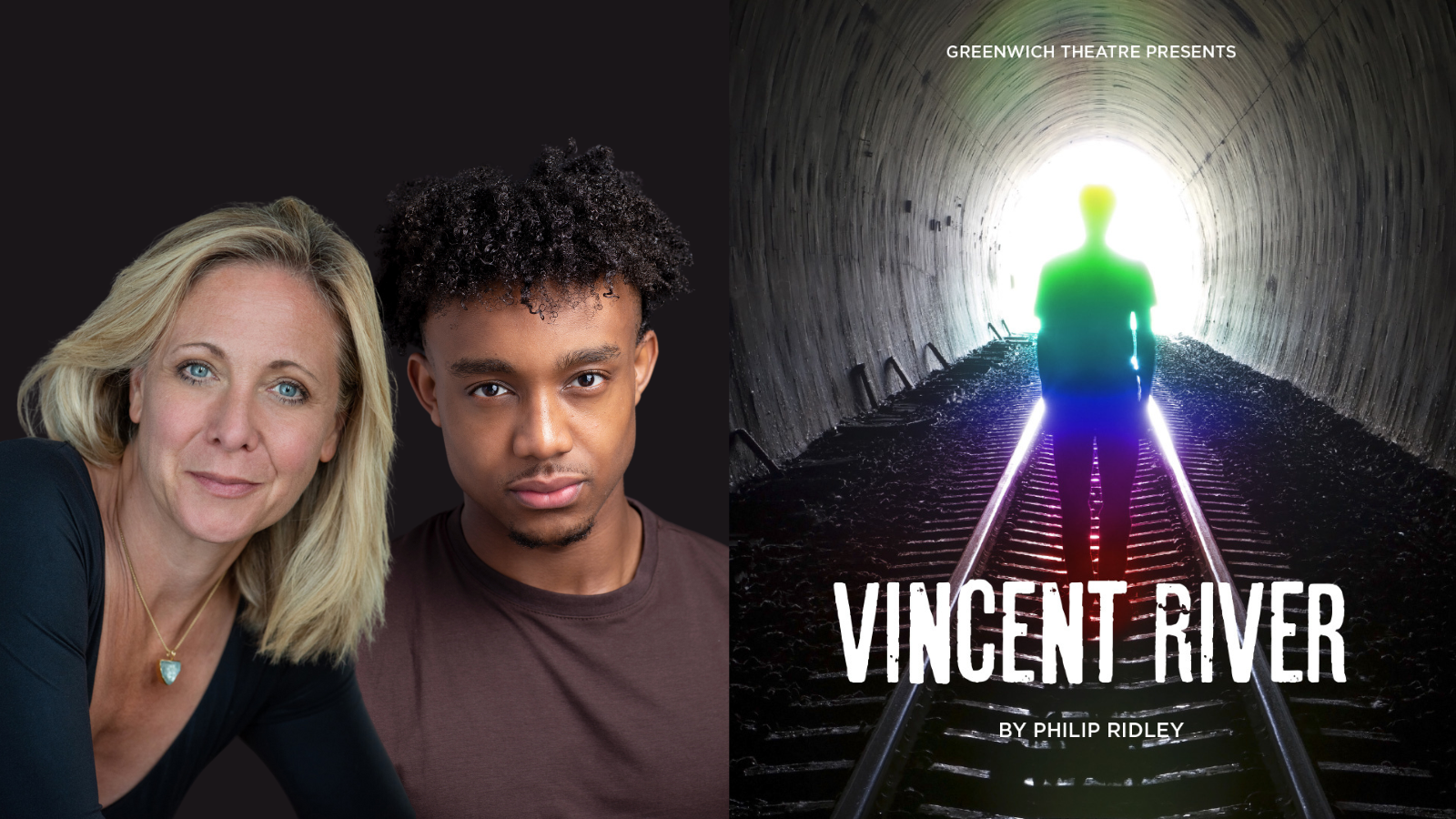 Directed by James Haddrell
Costume and Set Design by Alice Carroll
Lighting Design by Daniel Maxted
Age recommendation 16+
Trigger Warnings 
Description of a hate crime
Use of derogatory slurs