We Are What We Overcome
By Matt McGuinness
Combining upbeat original music with thought provoking comedy and stories, We Are What We Overcome is one man's journey to good mental health via a very bad idea.
There's no such thing as a straight line; from Liverpool and Antony Gormley's naked torso to a nightly, very public counselling session – a journey not strictly recommended by the NHS!
2018: rather than see a psychiatrist, Matt, a musician, with no theatrical experience, chose to perform an unwritten show at the single greatest arts festival on the planet, the Edinburgh Fringe.
Now: weaving tales of how he got to and came back from the brink of suicide, this is the path one man took from breakdown to talking publicly.
Matt delivers personal, difficult, and eclectic stories interjected with original songs performed by a full band. Nothing is left to implication or to whispers, he talks directly to the audience conjuring an atmosphere of openness and understanding. Split into two halves, the show moves fluidly through a mix of heartfelt stories, self-deprecating humour and original songs. And, there's always time for a chat post-show.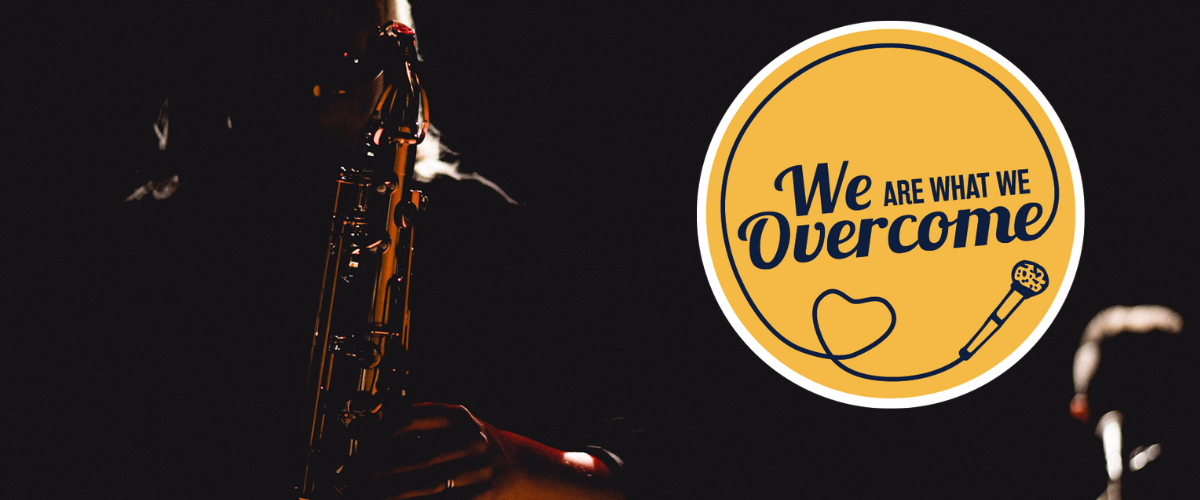 The band comprises Matt McGuinness, who sings and plays guitar, with long time collaborator Eileen Wright, who plays saxophone and whistles and Neil White, on piano, guitar and vocals. They are joined by fabulous percussion from Jo May for the full shows… Together they are Matt McGuinness and The MLC – delivering a blend of balladeering indie rock n roll, with a hint of Motown.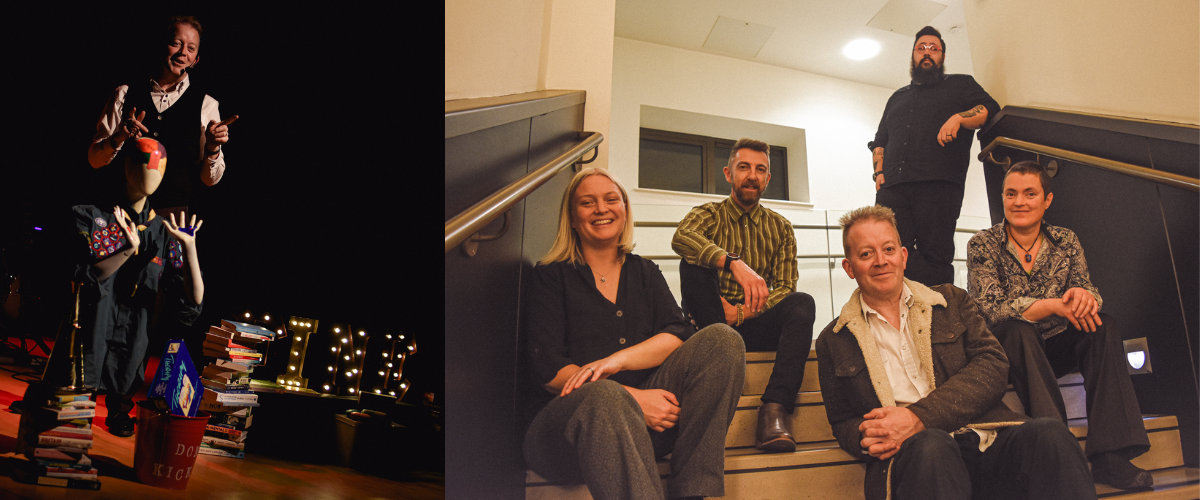 If you 're going to create a space where you allow people to open up, be prepared for honesty, hurt, empathy and overwhelming emotions."
Supported by Arts Council England & New Art Exchange. Proud to work with Samaritans.
TRIGGER WARNINGS: Self-injurious behaviour (self-harm, eating disorders, etc.); Suicide; Death or dying; Mental illness