Zoolab Workshops
How slimy is a snail? Are tarantulas terrifying? Do cockroaches give you the creeps? Get up-close and hands-on with our unique Animal Explorer workshop.
Guided by your expert ZooLab Ranger, you'll meet a menagerie of mammals, insects, amphibians and arachnids. Will you be brave enough to touch them all?
This fun and interactive workshop is the perfect example of why ZooLab is WILD about animals.
ZooLab workshops provide children with a rich variety of play activities and learning experiences in a safe, secure, and stimulating environment under the supervision and guidance of our expert ZooLab presenter.
Key Workshop Objectives:
Introduce children to a variety of different exotic animals
Explore the differences and similarities between various species
Give fun, educational facts about each animal
Encourage children to handle all the animals

£7.50
per attendee
OR

£5
with a ticket to see
Animals!
the show. 
By adding a ticket to see Animals! to your basket, the price of your Zoolab ticket with automatically be reduced. If you already have a ticket to see Animals! and also want to attend a Zoolab workshop on the same day, please contact Box Office who will be able to offer you the same discount. Call 020 8858 7755 or email boxoffice@greenwichtheatre.org.uk 
All children attending the workshop need a ticket. Accompanying guardians do not need a ticket themselves.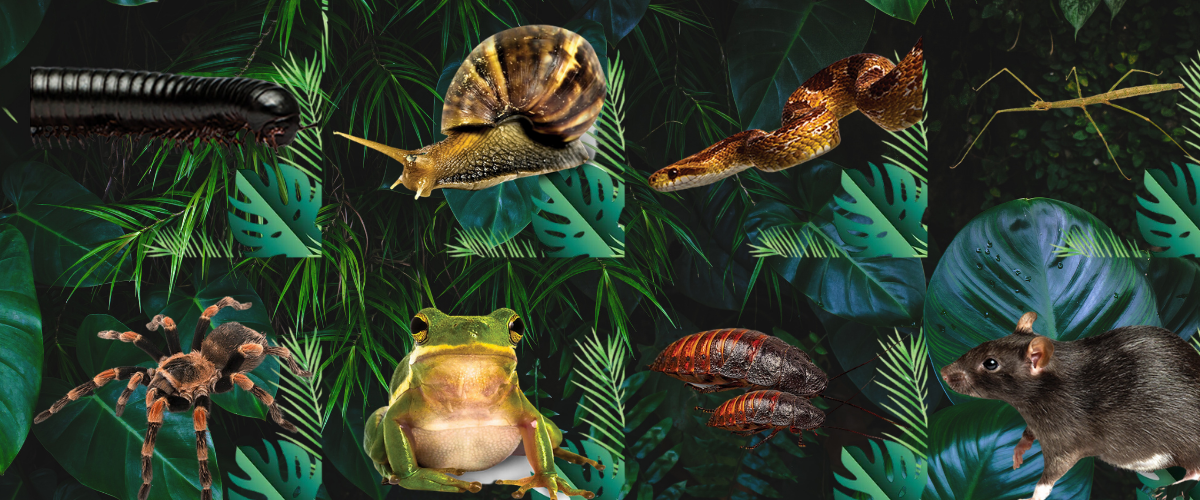 Animals often used in this workshop: 
---
12pm Session – Structured style: Groups sitting and listening to the Zoolab Ranger introduce different exotic animals. Time to engage and time to learn.
4pm Session – Relaxed open style: Zoolab Ranger running stalls with animals in display boxes, which attendees can engage with as and when they like.