The United Nations International Day of Friendship falls on 30th July this year. Starting in 2011 by the UN General Assembly, it's an idea that seeks to encourage friendships between people, countries, cultures and building bridges between communities.
It's an initiative that focuses on young people and pushes for the respect and understanding of diversity.
It's against this backdrop that we introduce you to our new, in-house production, An Intervention.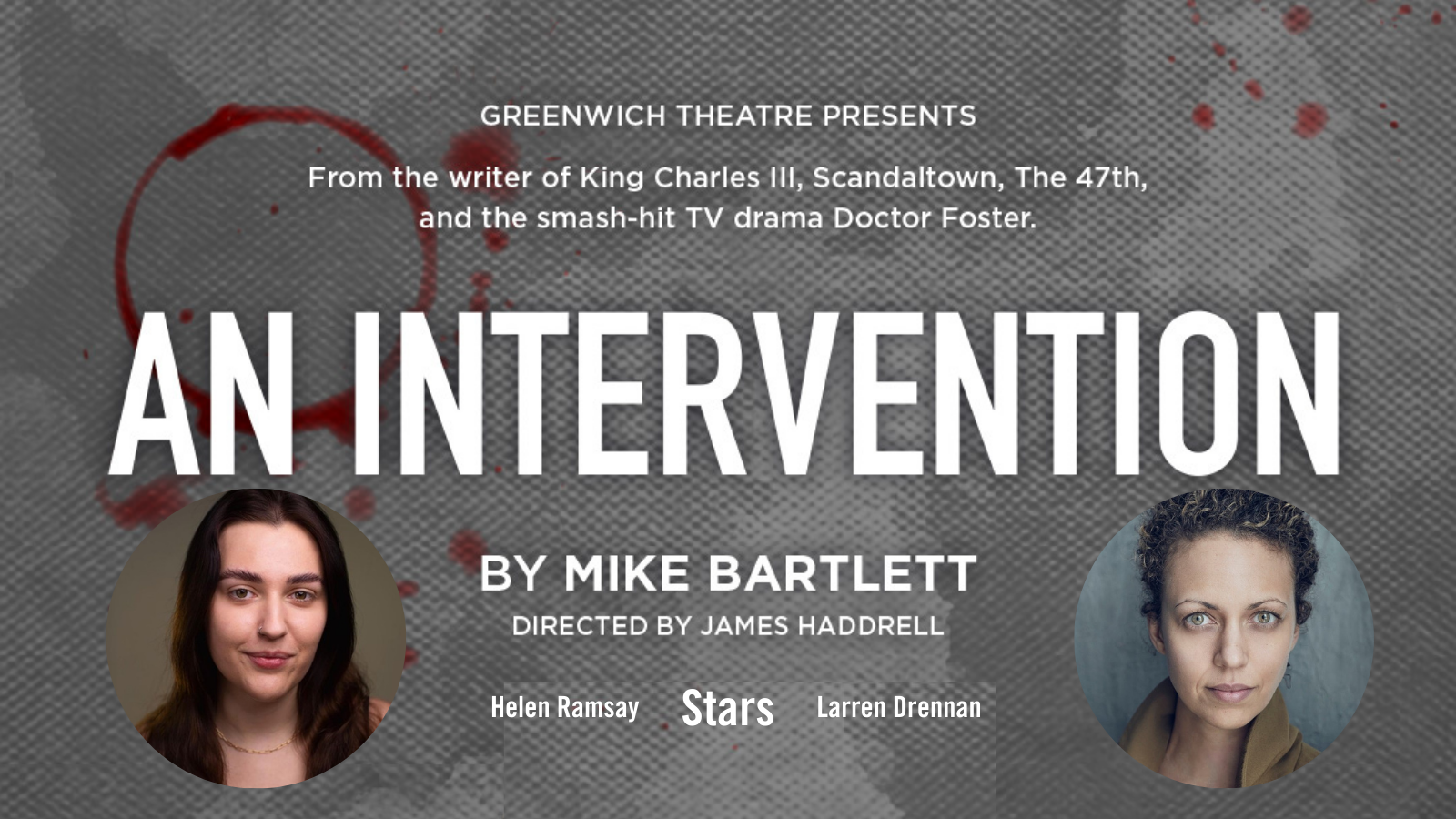 Written by playwright Mike Bartlett, An Intervention centers two characters who are best friends. They think they know each other well, until the wider contexts of war, conflict and politics enters their friendship to test what they thought they knew about each other. The play forces the characters to face their prejudices and the assumptions they've made of each other. It makes time for the characters to face themselves and their own inner turmoil, in order to try to come to a place of resolution between and within themselves.
It's an intensely written play, which is characteristic of Mike Bartlett who is best known for the popular television series Doctor Foster starring former Coronation Street star Suranne Jones. Our production of An Intervention will be directed by our Artistic Director, James Haddrell.
In recognition of the value of friendships and forming strong bonds between us, we invite you to join us in the celebration of the UN's International Day Of Friendship with a special discount code.
Get Two-For-One tickets for our in-house play, An Intervention.
Purchase 2FOR1 tickets to any preview performance between Friday 22nd and Wednesday 27th of July.
You can take some time to stay connected with us as we provide entertainment in our bar and on stage. We warmly welcome you to join our conversation about what is meant by friendships and to share your thoughts with us.
Click on the button below and use the following promotional code to get 2for1 tickets:  BFF+ME