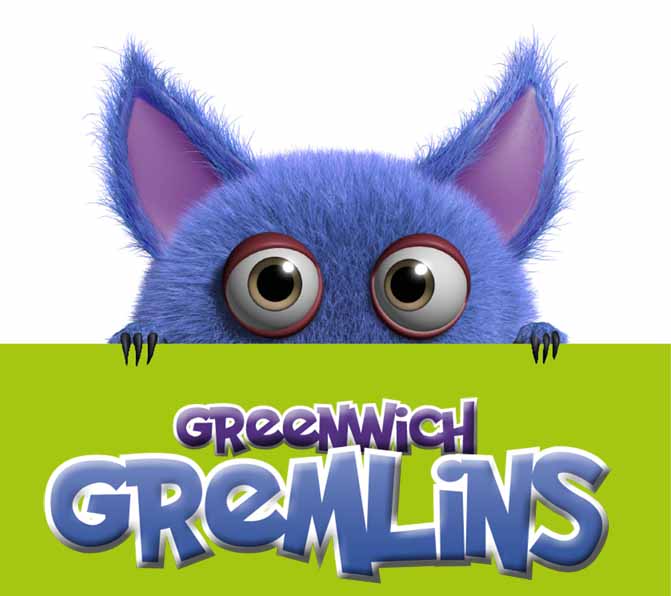 ONLINE SIGN UP COMING SOON!
Greenwich Gremlins
Are you or someone you know fantastical?
Are you someone you know Pint-sized?
Are you someone you know a troublemaking creature that specializes in destructive mechanical mischief?
Okay, maybe not the last one… but why not sign-up to Greenwich Gremlins for FREE!
For ages 3 – 12, you will receive:
Regular e-newsletter with EXCLUSIVE offers
Amazing competition prizes
A Gremlin Passport for you to collect stamps every time you visit Greenwich Theatre and the chance to win prizes.
A Greenwich Gremlin badge!