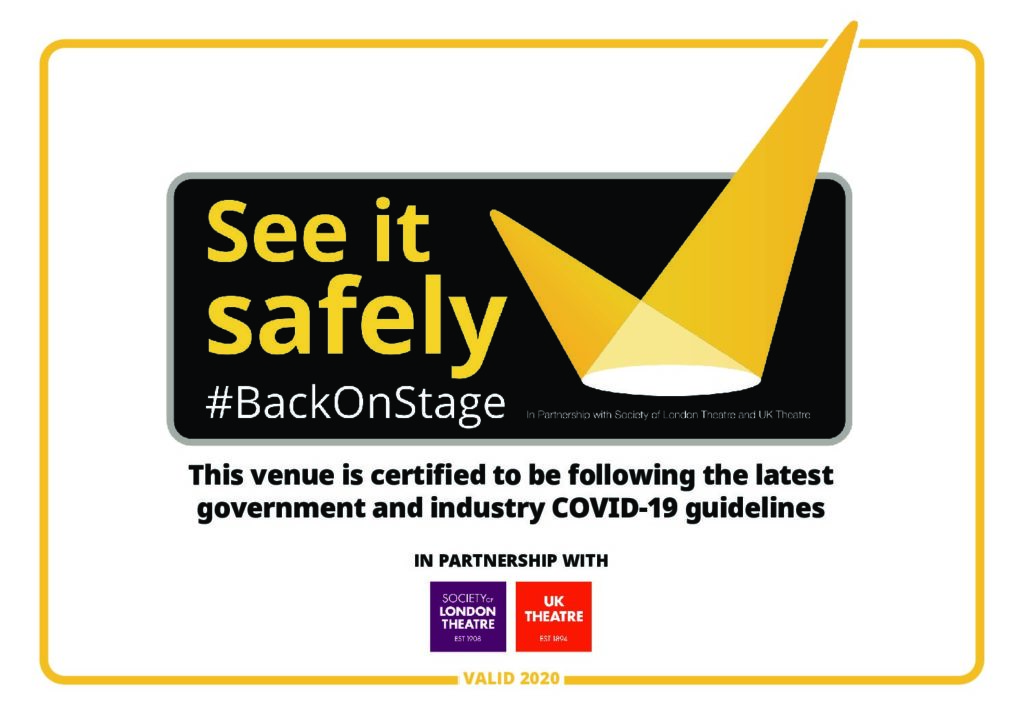 Making Ourselves COVID Secure
From Saturday 17th October we will be operating a "Household Bubble" seating policy instead of the "Rule of Six". This is to meet government guidelines regarding the Tier 2 status of London.
If you have booked tickets for a show and your booking includes another household please contact us by email on boxoffice@greenwichtheatre.org.uk or call 020 8858 7755 Thu – Sat 2pm – 6pm to have your booking split. We will gladly and efficiently change your booking.
We look forward to seeing you at Greenwich Theatre! #SeeItSafely
Box Office and Foyer
Open 2pm to 6pm, Thursday to Saturday for telephone and in person sales. We have installed a new Perspex shield covering the whole sales window. Staff regularly sanitise their work area and all touch points. Face coverings must be worn in the foyer and a one-way system is marked out on the floor. We accept contactless payment only for all purchases.
Performance
Audiences will be limited in number to allow for social distanced seating. In our Studio we have cabaret style table seating. In our main auditorium selected seats will be unavailable in between groups (maximum 6 people in a group). Entry doors will be split and indicated on your ticket to help direct everyone in safely and along well spaced routes. When inside please keep your face covering on at all times except when consuming items purchased from our bar. Once seated, please only send one person from your group to the bar or toilets at a time. Our staff will also ask everyone to keep to social distancing guidance so please allow a little extra time to get to your seat. Hand sanitiser is also available.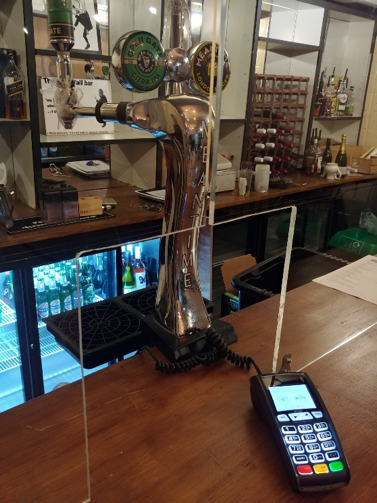 Bar
Our bar will open before and after each performance. We have increased staff levels to allow us to operate within the government guidance for pubs and bars. There will be a member of staff when you arrive to direct you to the appropriate tables and make sure all customers maintain social distancing. Face coverings may be removed before consuming delicious beverages and tasty ice creams. If you have any further questions or want to enquire about pre-order, please contact our FOH Manager by emailing c.nolan@greenwichtheatre.org.uk.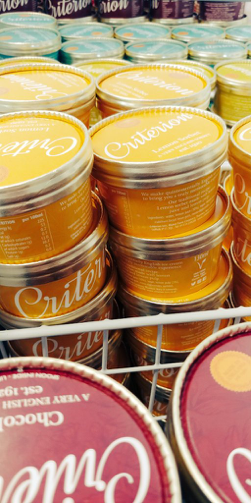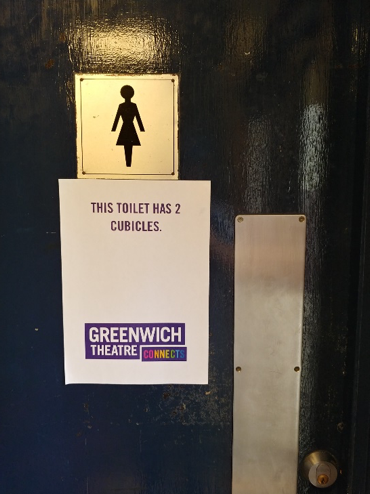 Toilets
We will limit the number of people using each washroom so that close contact is minimised. Again, please be patient and respectful towards others and perhaps arrive in good time to avoid a queue.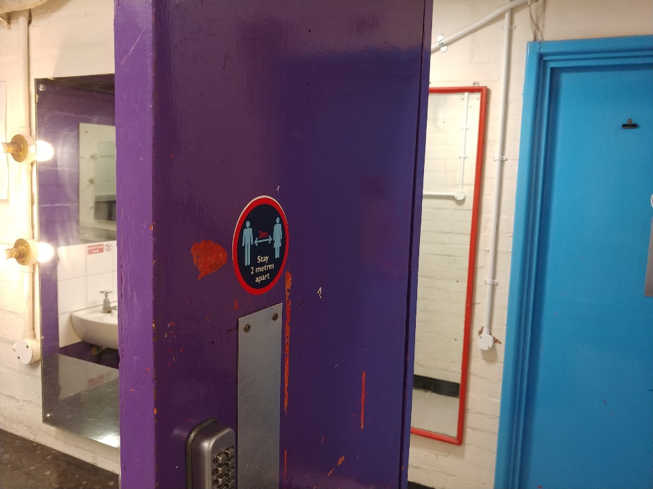 Backstage
Our actors and backstage team are all following social distance, face covering and hand sanitising guidelines to keep themselves and you safe.
We look forward to seeing you soon
Updated: 15/10/2020