An Intervention, a play by Mike Bartlett has a familiar premise. Two dear friends share a deep, long-standing bond. However, the volatile  world of political affairs enters their relationship to test the integrity between them. A war breaks out in another country and their beliefs about loyalty, kindred-ship and conflict become embroiled.
Bartlett is known for creating and writing acerbic content including the lauded BBC television series Doctor Foster, which starred Suranne Jones (Coronation Street/Save Me) in the titular role. Bartlett has also seen his other productions (Scandaltown) follow similar acclaim.
Against this backdrop, we're really are excited to bring one of Bartlett's plays, An Intervention to our theatre. Greenwich Theatre's Artistic Director, James Haddrell states;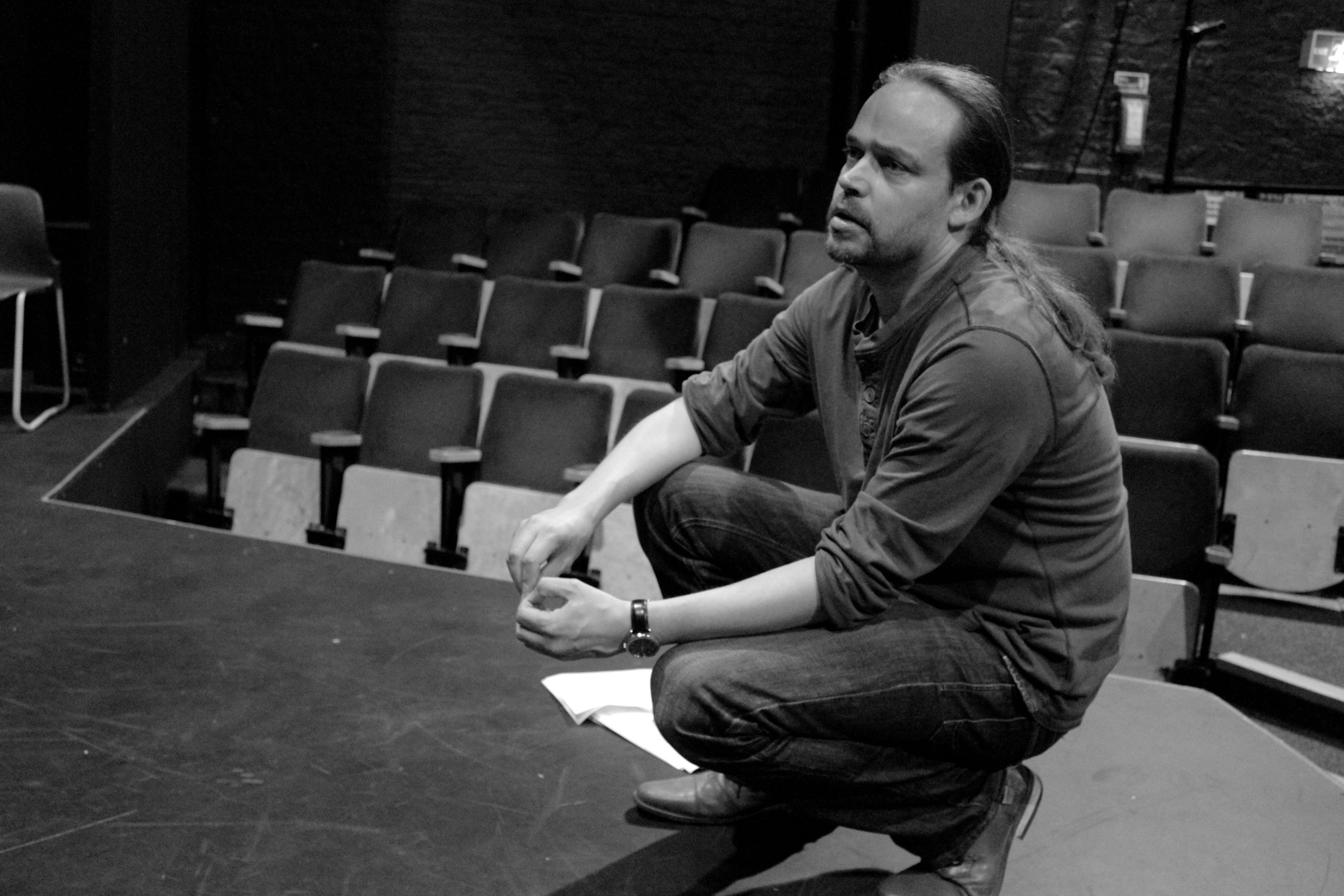 "…It is therefore something of a coup for us at Greenwich Theatre to have secured the rights to stage An Intervention, Bartlett's play about friendship, conflicts, and how we deal with them, ranging from the deeply personal to the intercontinental…"
In further news, we've secured our cast for An Intervention too! They're Lauren Drennan and Helen Ramsay. We've worked with Lauren before on our last production, Alarms and Excursions. And continuing our ethos of supporting burgeoning talent, which we're really proud of, we're welcoming newcomer Helen in her debut role.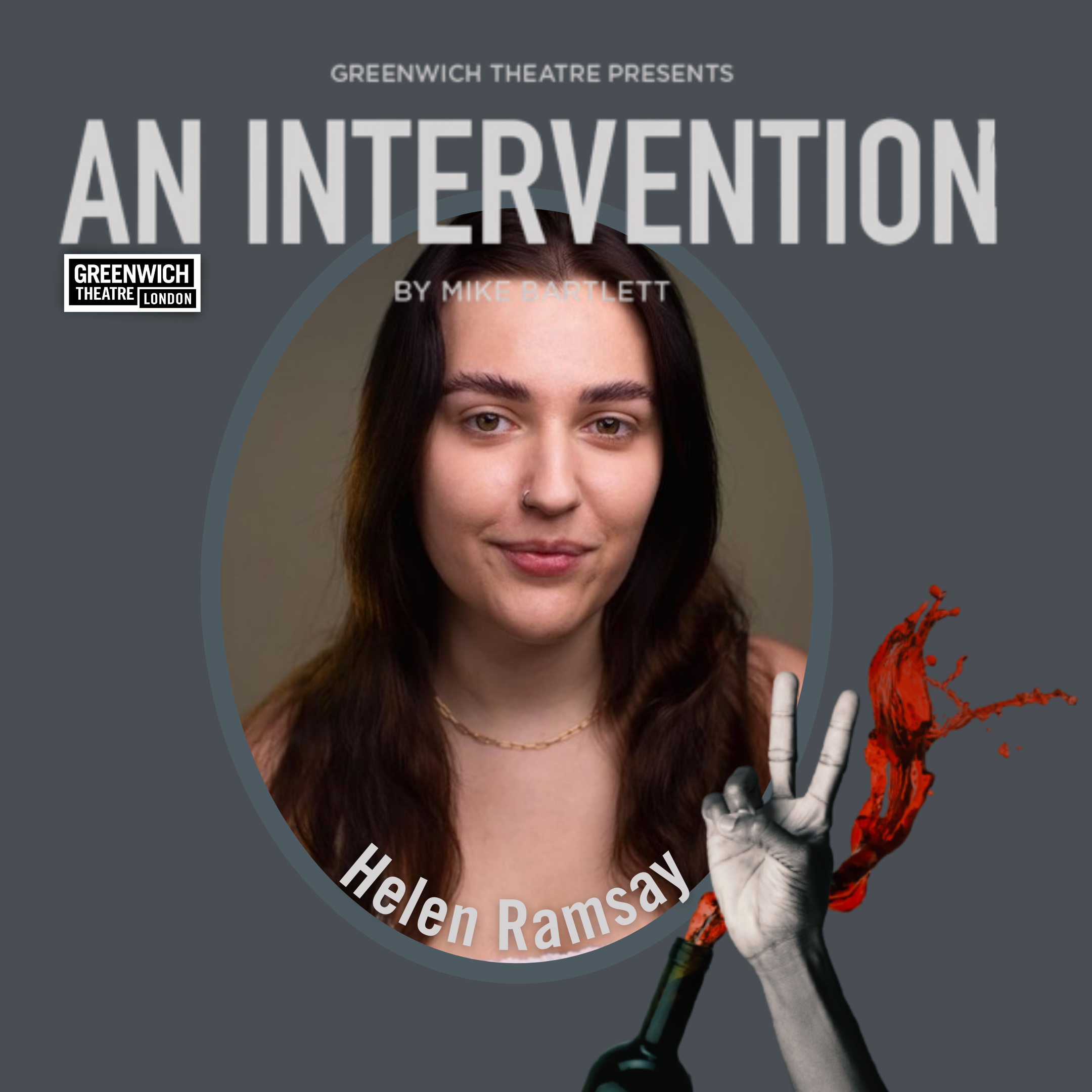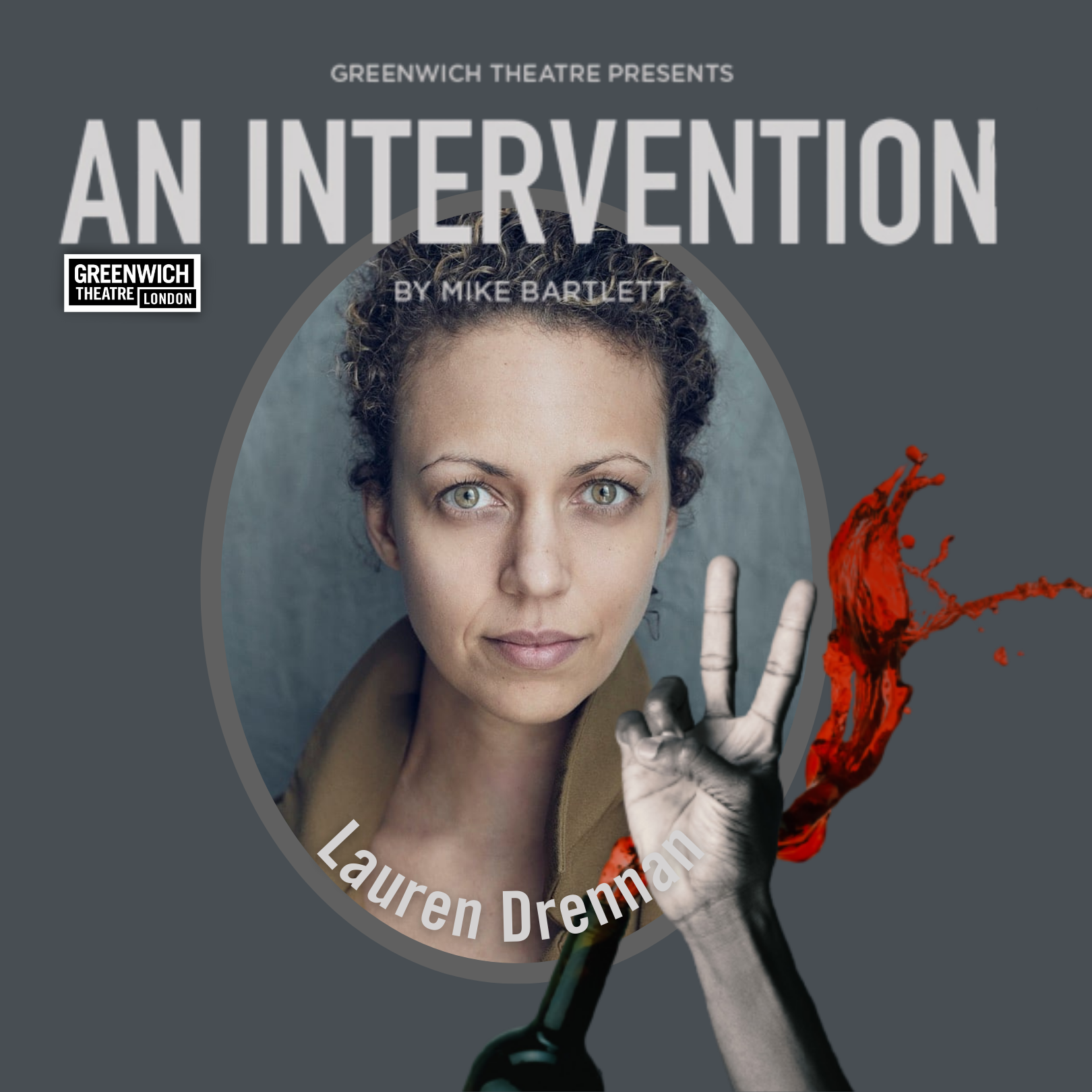 Stay close to our website and social media (links below) to keep up to date with our latest developments for An Intervention.
---
Read the full feature with James Haddrell in the London News Online