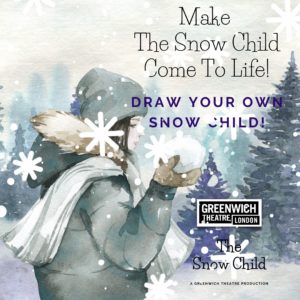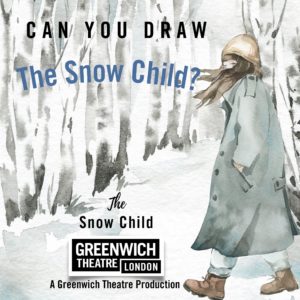 This Christmas we are making a brand-new audio drama called The Snow Child, based on a Russian folk tale, to be released in January. We are writing new songs and are going to record the story with a company of professional actors.
We want you to be more involved in helping us to tell this special story. We're creating a gallery of imaginative drawings of our heroine and we want children to express themselves and draw their own unique version of The Snow Child.
We have a very talented team of actors who're part of this production and using their own unique skills, they'll choose their favourite drawings which will be posted on our website!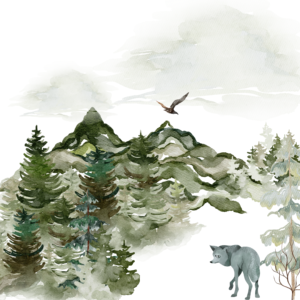 So, here are the categories where we'd like children to use their imagination and draw pictures for each part of the story of The Snow Child:
An old man and an old woman have never had a child but wish for one, so one winter they decide to build a snow girl. They are amazed when she comes to life!
They quickly learn that she must not go near the fire or wear a heavy coat – she must always be cold.
She loves to play games with the other children in the village.
One day she gets lost in the forest, and a bear, a wolf and a fox offer to take her home. She only trusts the fox and he helps her.
The old man and the old woman don't trust the fox and refuse to reward him, even though he did a good thing.
When spring comes, and the flowers grow and the sun shines, the snow girl disappears – but before she does she promises the old man and the old woman, and all her friends, that she will come back next winter.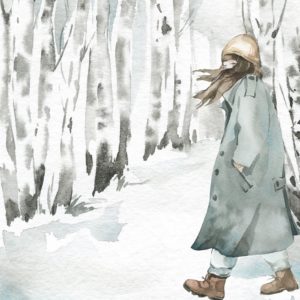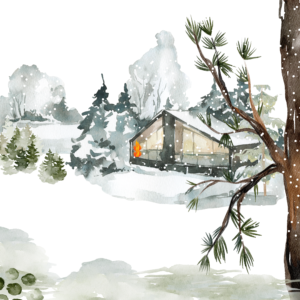 What do you think the Snow Child looked like? Can you draw her?
You could draw the heavy coat she wears that makes her too warm or the fire that she has to stay away from?
Can you draw her playing with the other children – or maybe the bear, or the wolf, or the fox that talk to her in the forest.
Can you draw the flowers that appear in the Spring, telling The Snow Child that it's time to go until the snow returns next year?
You can use crayons, pencils or paint, you could make a collage or even make your own Snow Child out of plasticine or clay and take a photo of her!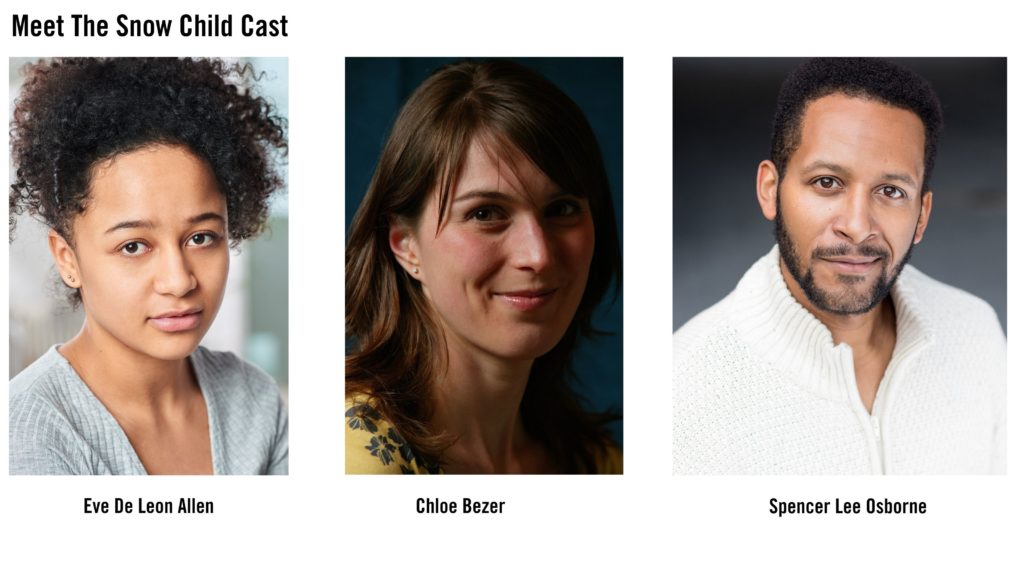 Hurry, the deadline is Monday 10th January, 5pm
When you've finished your creation send them to us quickly by;
Royal Mail to: Snow Child, Greenwich Theatre, Crooms Hill, London SE10 8ES
By Hand at our Box Office: Snow Child, Greenwich Theatre, Crooms Hill, London SE10 8ES