Multi-faceted Shereener Browne stars in our production of the Michael Frayn play, Alarms & Excursions. Directed by our Artistic Director, James Haddrell, the production is a collection of little plays about our relationship with technology, the beige-ness of some types of holidaying and the absurdness that some office gatherings can bring!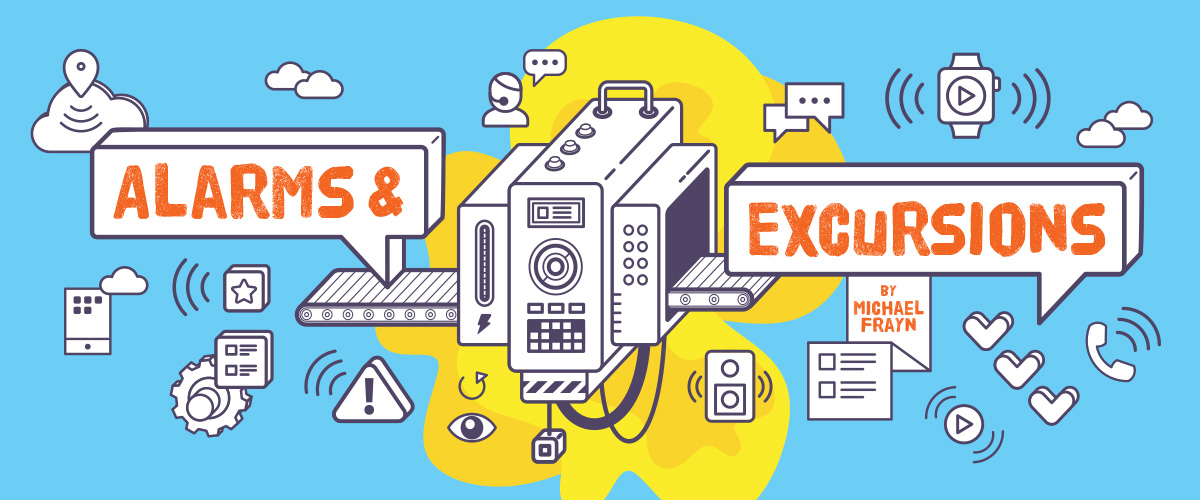 We say 'multi-faceted' because Shereener has other skills and experiences that includes, film actress and Barrister, where her early career years saw her specialise in criminal defence law. Shereener is also the founder of a theatre production company called Orisun Productions and its core values are around creating opportunity for black creatives.
During a much-deserved break, we spoke with Shereener about her role in Alarms & Excursions and what brought her to the Greenwich play.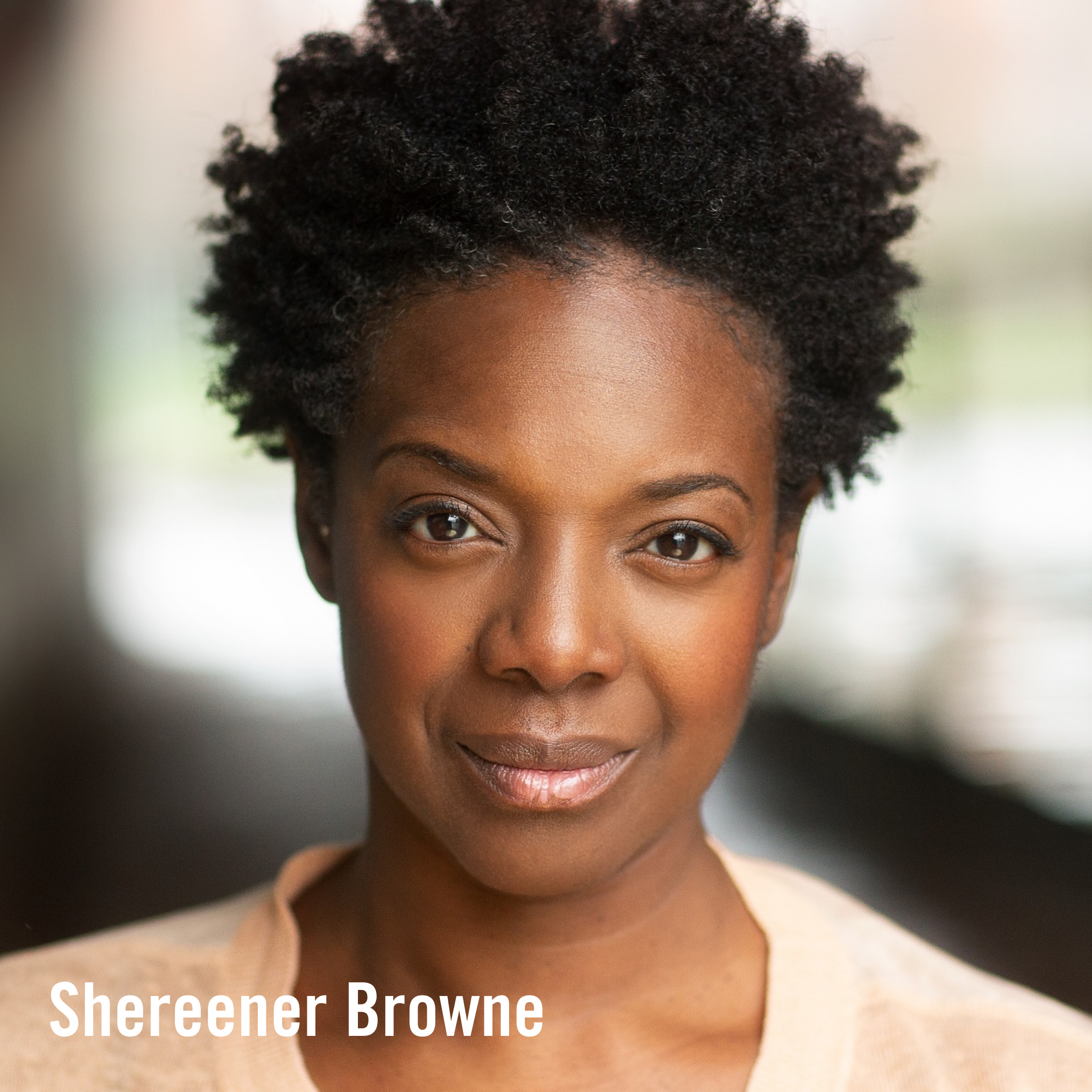 "When I first read the script, I laughed out loud in places. That doesn't happen to me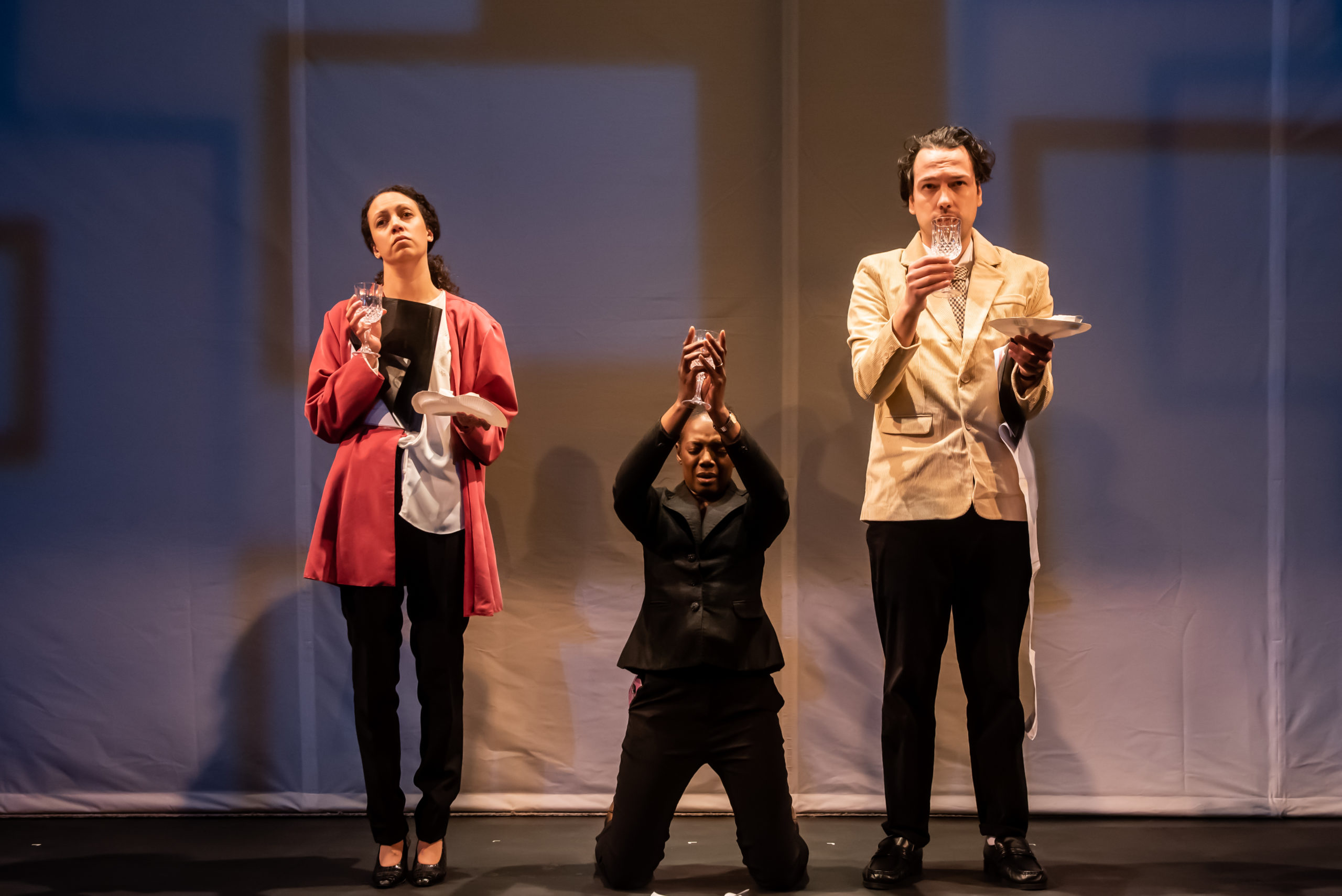 often – largely because I'm usually cast in serious dramatic roles. But I have a funny side so I'm really enjoying the experience. Though the script is funny, it is well-observed and darkly funny in places."
"It taps into the mundanity of everyday life and our sometimes desperate need to break free of the monotony."
Ironically, one of our evening's performances of Alarms & Excursions came with it's own…would you believe it, technical sound glitches! The play was delayed for a little while whilst our extremely talented technical crew, led by Caz Hampton, rallied to detect and solve the problem. It must have been a nerve-wracking time for the actors; how on earth did they manage their own internal dialogue and/or nerves?!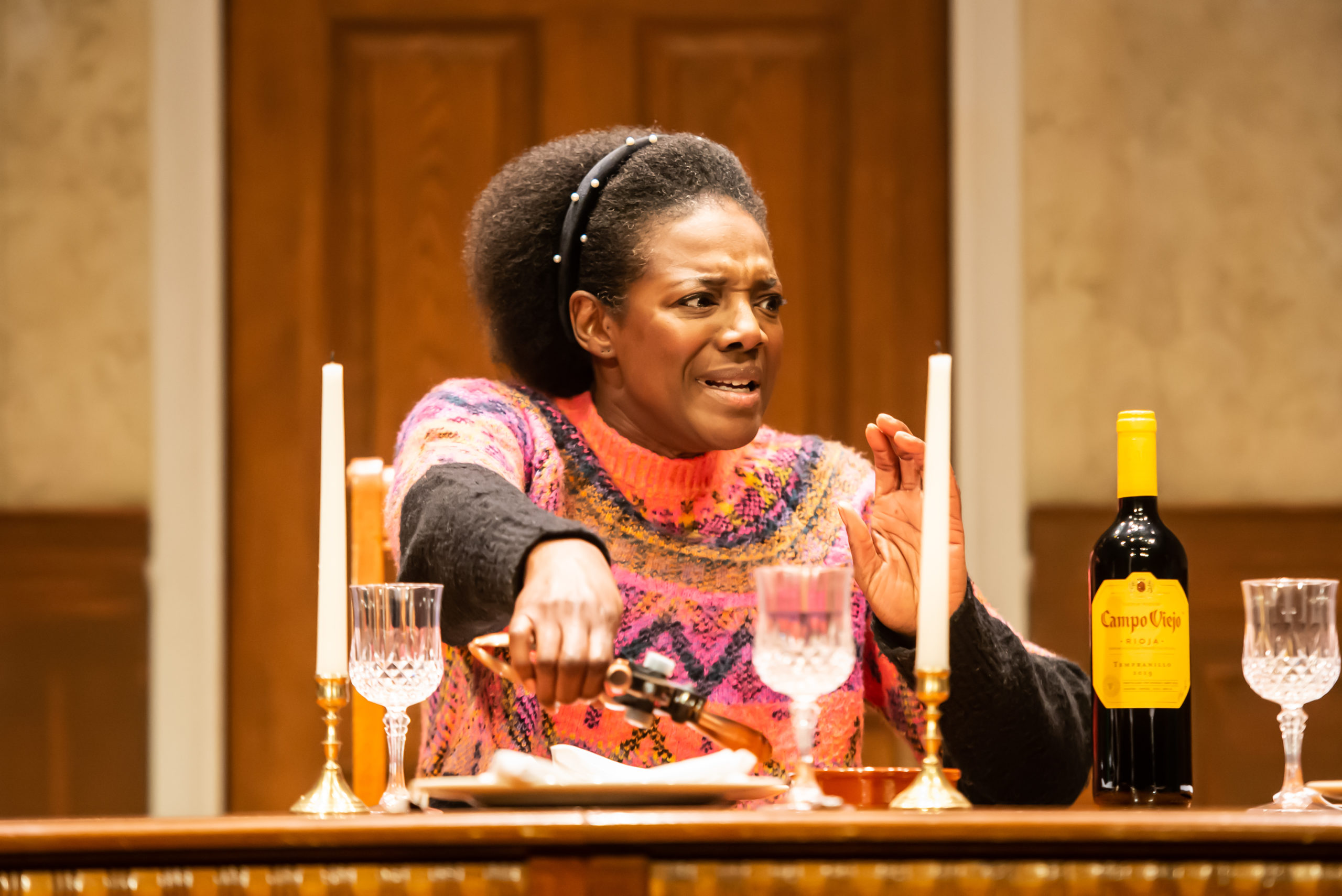 "It made me laugh a little at the irony of a play that tackles, in part, our frustration with technology, to be plagued by an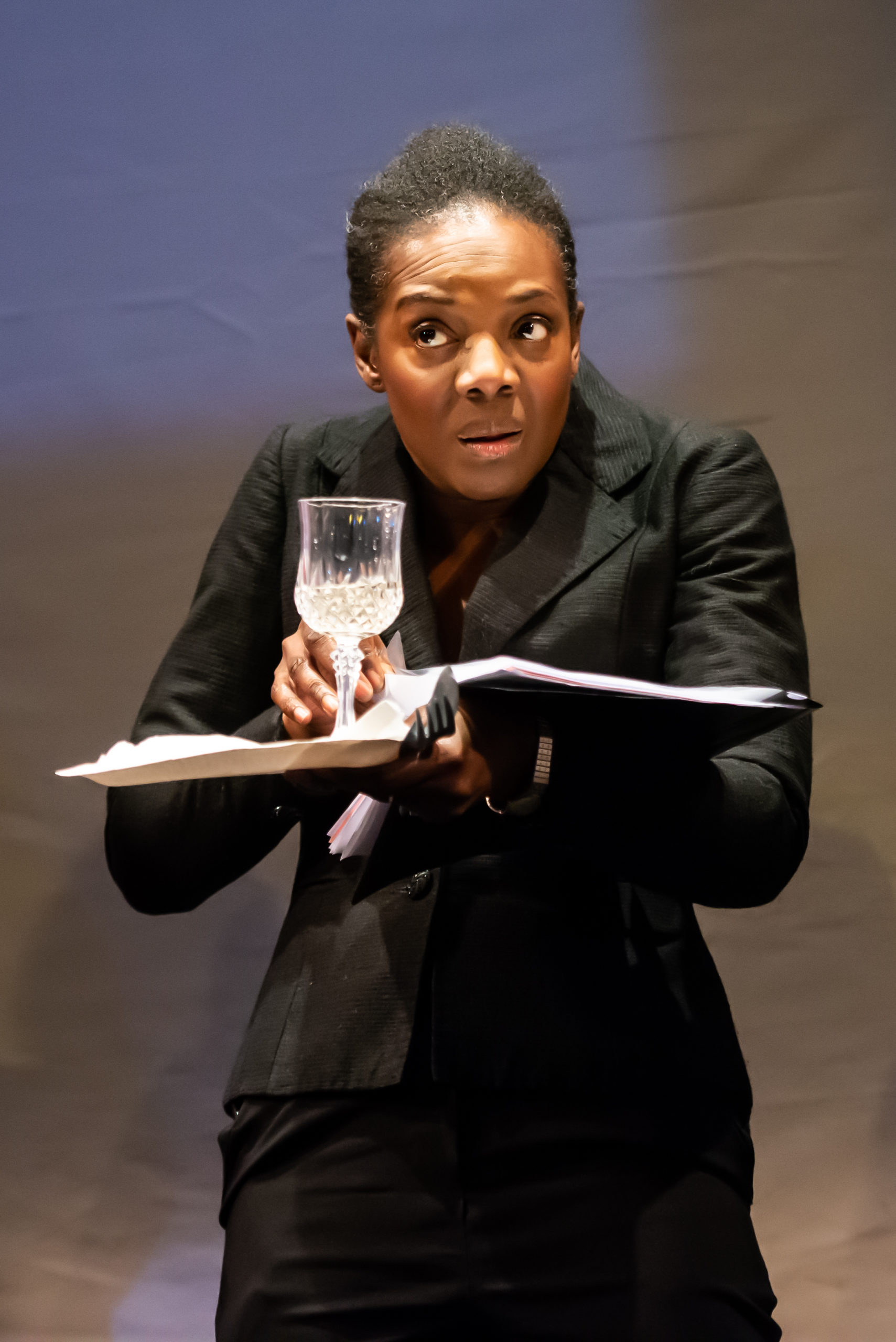 incessant hum through the speakers! It made me want to ensure that the audience had a good time in spite of this; a sort of reward for sticking with us."
In the last few minutes of our chat, Shereener shared with us her thoughts about the importance of local theatre.
"Before starting an acting career four years ago, I had never been to a fringe or off west end theatre production. I was, and still am, an avid theatre-goer but had no idea about the wealth of talent on display in our local theatres. Some of the best, most urgent theatre I have seen has been enjoyed in tiny black box theatres. I personally think that local theatres represent the best value for money. So, go support them!"
Alarms & Excursions returns to Greenwich on Wed 9th March, 7.30pm.
---