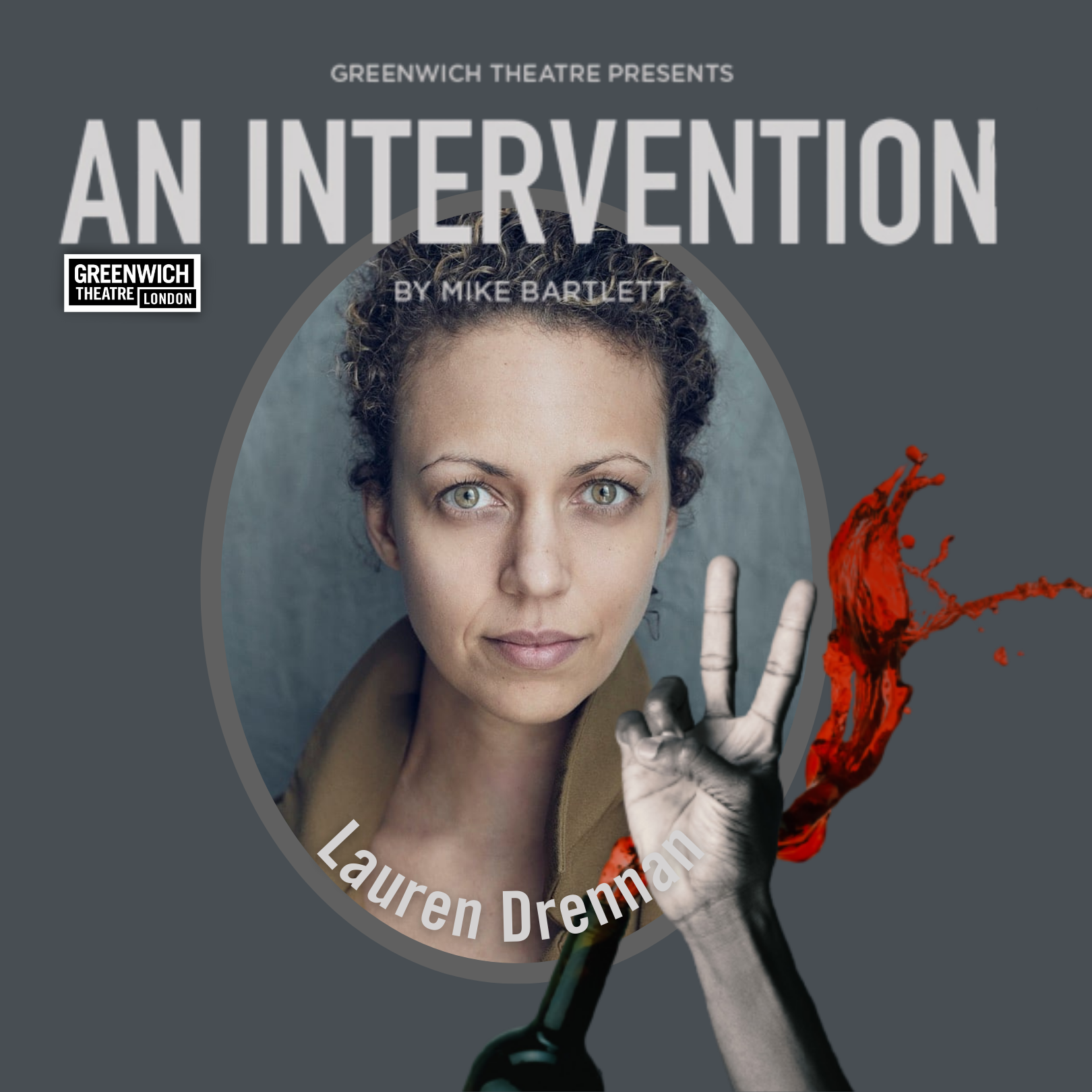 It's so good to be working again with actor Lauren Drennan.
Lauren worked with us before on a previous in-house production, Alarms & Excursions, a play by Michael Frayn.
Lauren has also worked at The Young Shakespeare Company in The Tempest and Hamlet in 2016 and 2017 respectively, whilst in 2018 with the Aquilla Theatre in Shakespeare's Sense and Sensibility.
Our latest production is the play called An Intervention by the much-acclaimed Mike Bartlett. Playwright, Bartlett is a prolific writer and he came to wider audience's attention with the award-winning television production Doctor Foster, which starred former Coronation Street actress, Suranne Jones. An Intervention is an intense experience about a friendship that is tested to its limits as each friend realises that they don't know each other as well as they thought. The play will be directed by our Artistic Director, James Haddrell.
The busy period of rehearsals has begun and we managed to snatch a quick chat with Lauren about her role in An Intervention, the character she plays and her own personal friendships.
"…Right now, the theme which is resonating with me the most is the complexities of human relationships. Both on a smaller scale, a friendship between two people, and a larger scale, between different nations…"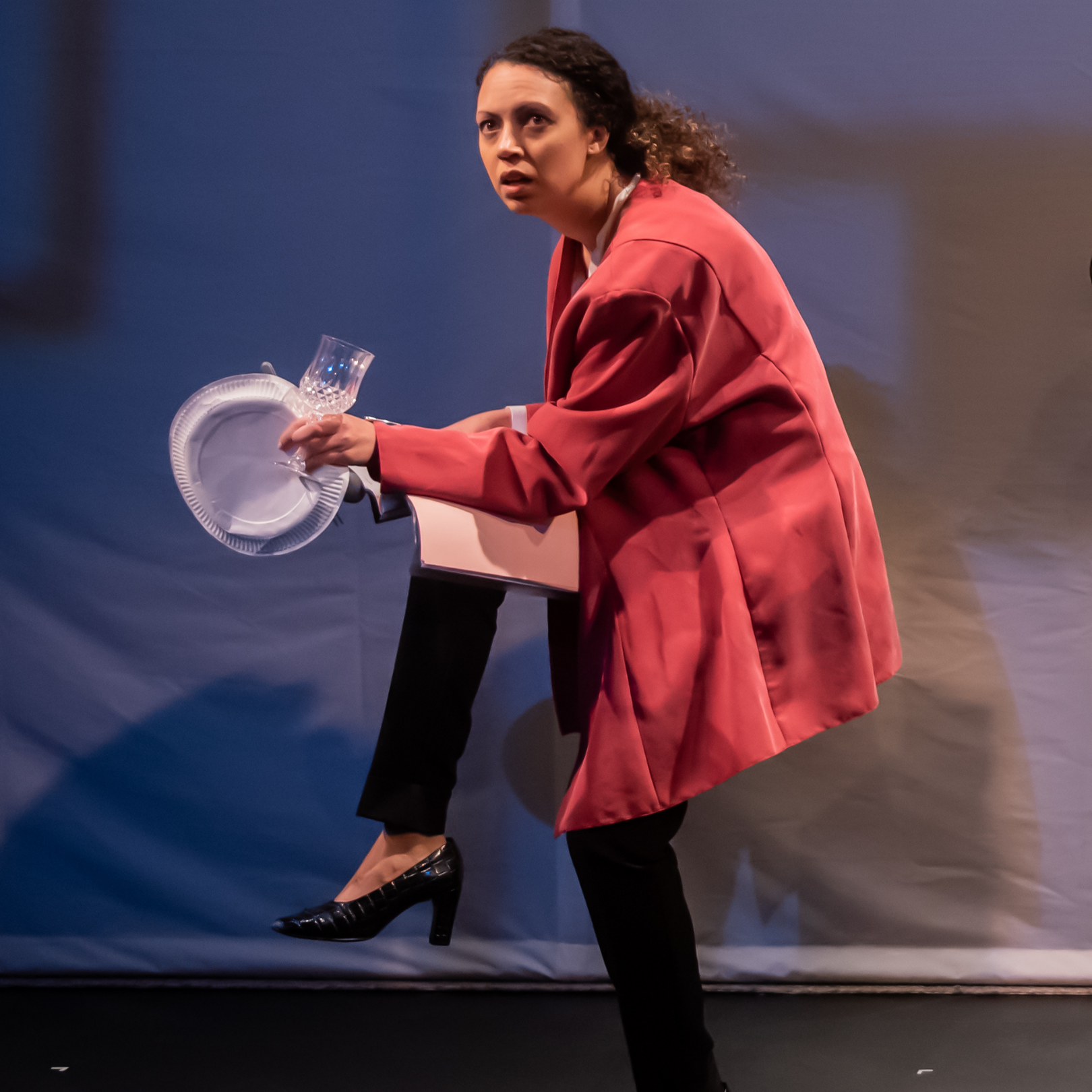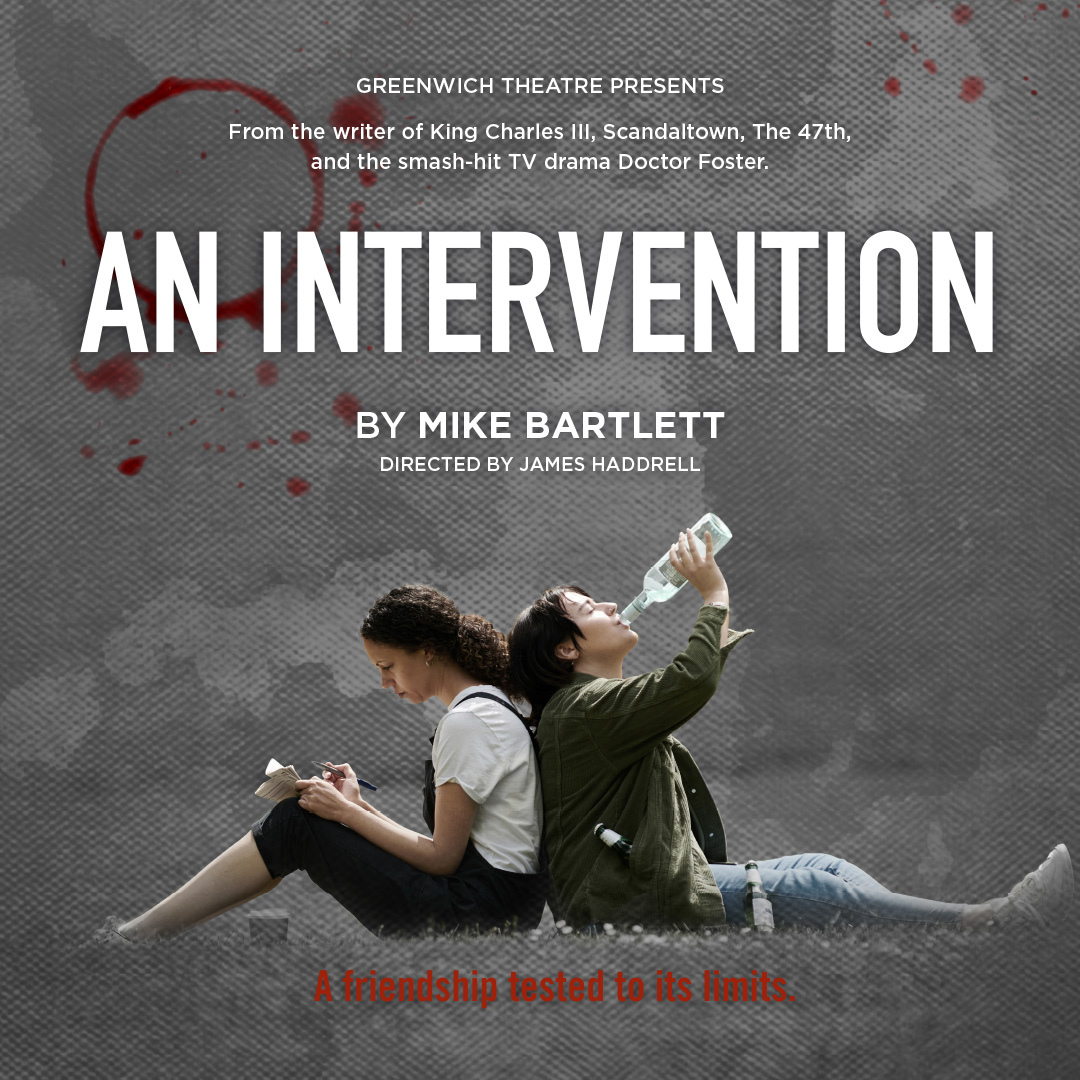 Has Lauren's involvement in An Intervention made her think more about her own friendships and if so, how, why?
"Only in a positive light. Reading the play over and over makes me grateful for the friends I have who are there for me and I thank them. I think with this play, it is impossible not to make connections and see glimmers of your own friendships or other friendships that you have observed."
Briefly before Lauren left us, she told us about what she'd been up to since she was last here in March.
"Actually, not much. I went back to working my day job and continued auditioning for some lovely projects but nothing stuck during the couple of months I was away from Greenwich Theatre!…"
"…That can be the way of being an actor sometimes, there can be quieter times! But I'm very excited to be back in the building and working on such a wonderful piece."
Lauren explained further about the industry moving out of lockdown and how it's affected her colleagues.
"I think there is definitely an upturn in roles in theatre since lockdown. I can't say for definite if it is at the level it was before, but from my own experience with auditioning again and friends in the industry, it is looking much better!"
You can connect with Lauren on twitter: @ljdrennan
Tickets for An Intervention are on sale now.
---
---
If you've not signed up for our newsletter, which features the latest updates about An Intervention and other exciting news about what's on at Greenwich Theatre, scroll down to the bottom of this page and complete our 'Join Our Mailing List' form. We look forward to hearing from you.