We're really keen to bring a well-know Mike Bartlett play to Greenwich Theatre. The play questions our perceptions about our friendships. In it, An Intervetnion studies the external ethics of war, politics and beliefs, which collide as two people who thought they knew each other, see their friendship tested to its limits.
We're pleased to be working with Lauren Drennan and Helen Ramsay, who will star in the play as character 'B' and 'A' respectively. Lauren you'll remember, worked with us on our production of Alarms and Excursions, whilst Helen is a newcomer to stage and our theatre.
We've got a brand new trailer, which you can watch below, that brings a lot of insights about what to expect with this new production.
We interveiwed the stars and the director, James Haddrell.
"…On the surface, An intervention, by Mike Bartlett, is about two friends who think they absolutely know each other, until something happens somewhere else in the world that forces them to express their opinions, to articulate their reactions and those reactions don't match, and neither of them would have expected that   …"  says Artistic Director and Director of An Intervention, James Haddrell.
Our cast adds,  "…there is a dynamic of silliness in the play…" Lauren Drennan, as 'B'.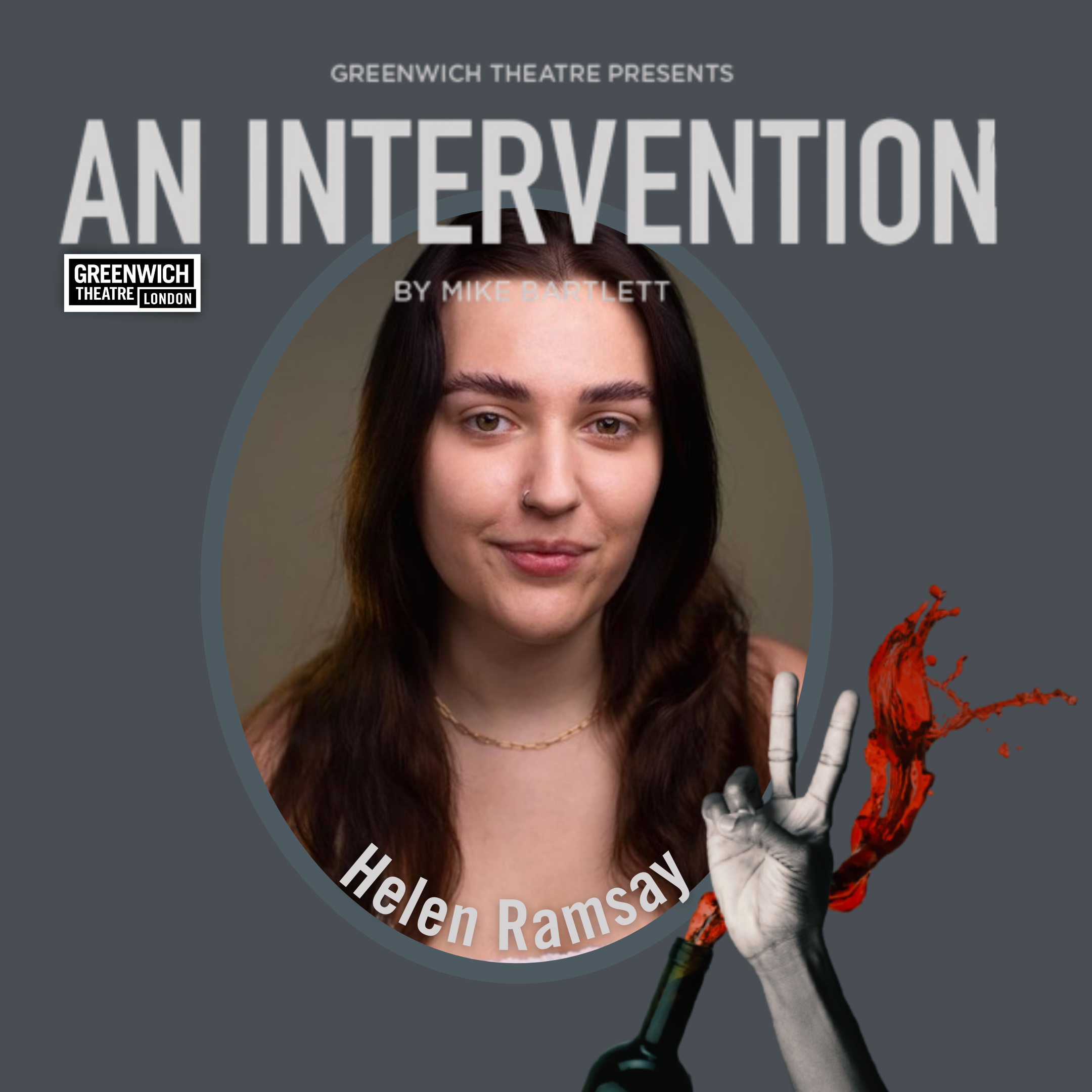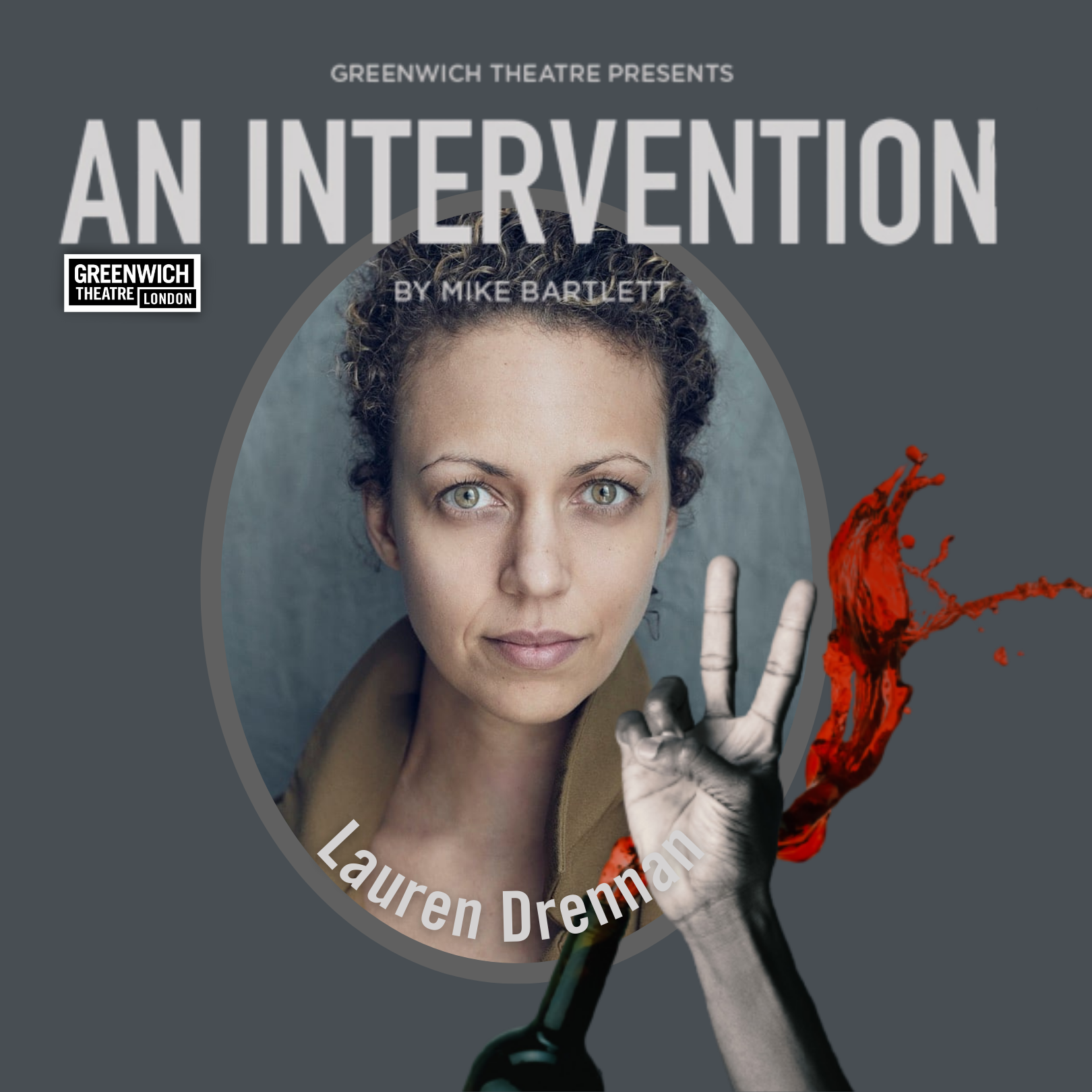 "…As an audience member watching the play, you question your own friendships…" Helen Ramsay, who plays 'A'.
---
An Intervention will be directed by Greenwich Theatre's Artistic Director, James Haddrell and will be on stage from 22nd July. Ticket info below.
Watch An Intervention trailer below and stay close to our website and socal media (links below) for immediate updates!