Early January 2022 came a devastating blow to the theatre industry. The renowned Vaults Festival announced its cancellation due in part, to the on-going challenges of the pandemic.
It was very encouraging to see so many theatres offering opportunities and support for the 600-plus stranded productions.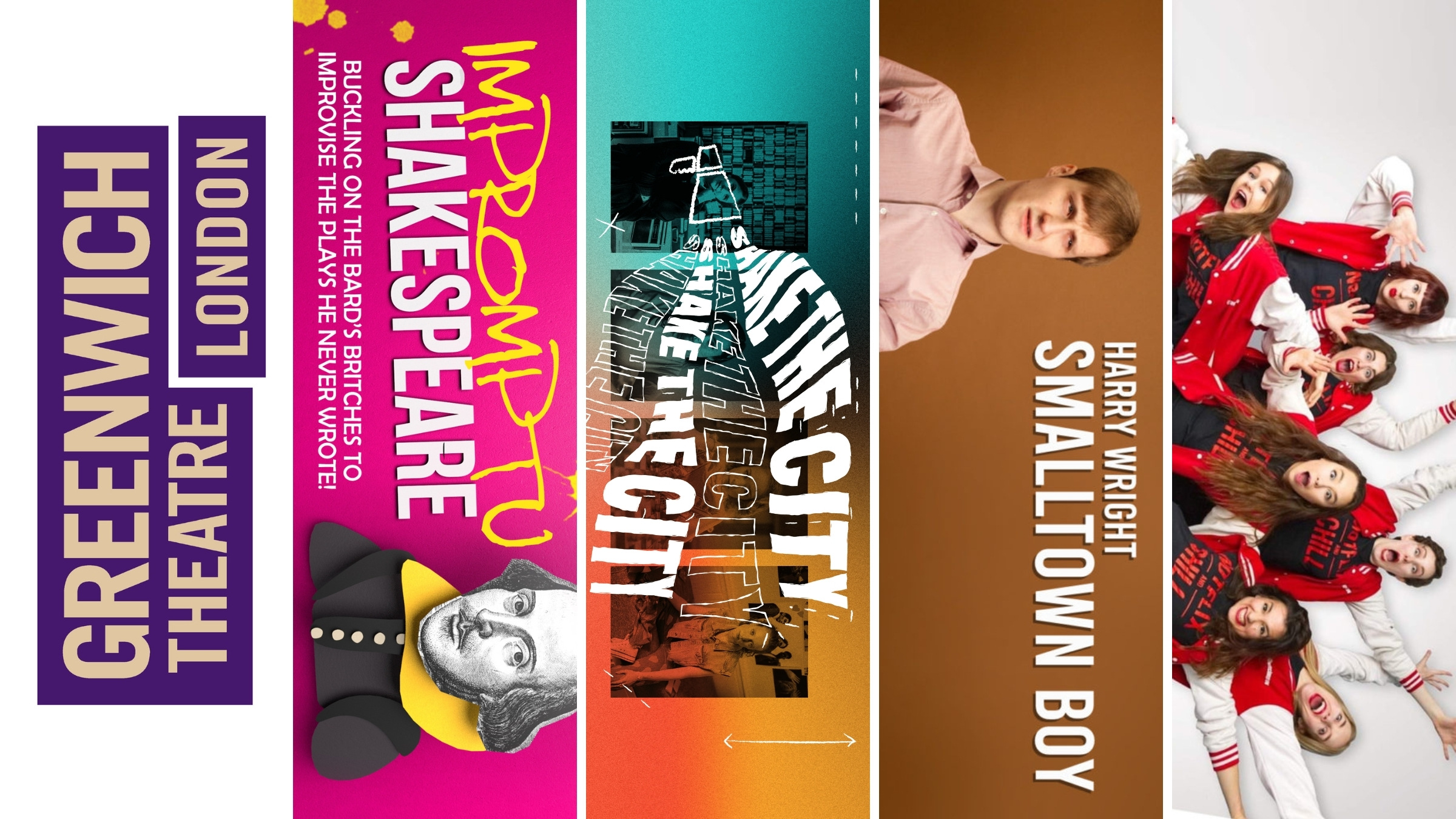 We at Greenwich Theatre were pleased to be able to offer our support to Notflix and continue to provide space for additional productions to include, Shake The City, Smalltown Boy and Impromptu Shakespeare.
Our Artistic Director James Haddrell elaborated on productions at other establishments and the risk-taking involved when housing productions.
"It is impossible to pick highlights from all of the shows that have been rehomed, and in many ways that's the appeal of a festival like Vault – you gamble when you choose what to see and you can stumble across something unforgettable."
"However, my list of gambles will certainly include Agatha, playing at the Pleasance from March 1-5, a story of three generations of women battling lost dreams, coping mechanisms and each other, told through a combination of drama, spoken word performance and music."
"Also at Pleasance, running from March 8-12, festival favourites Spies Like Us present Speed Dial, an action-packed, thrilling physical caper about connection, forgiveness and cryptic crosswords."
Read the full article via South London Press here.
---
(Click the images below to book your tickets for the productions we've supported)