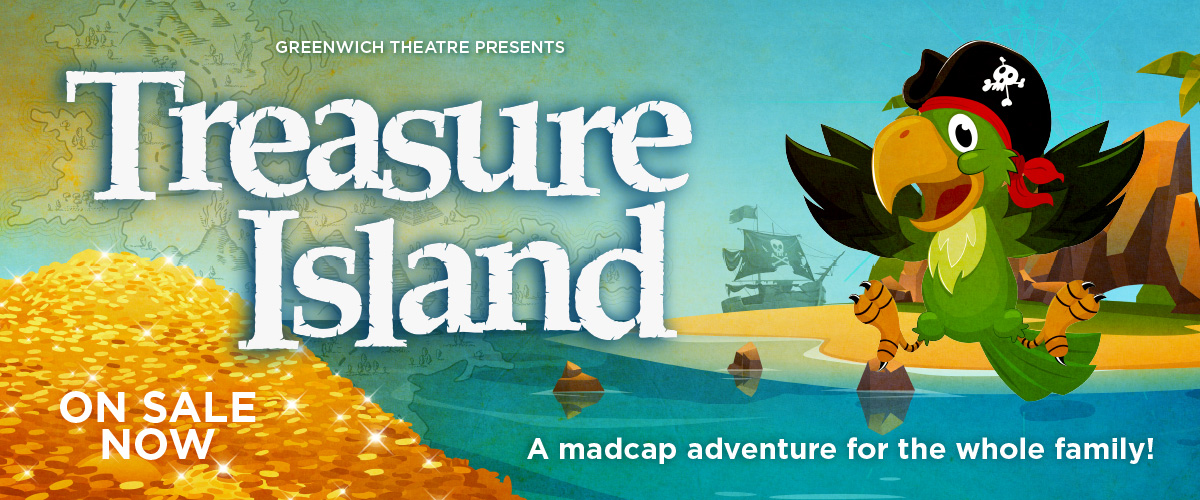 The excitement is gathering for our latest in-house production, Treasure Island. We're thrilled to announce the cast members.
It's great because we've worked with two of the stars before and we're inviting two others into our family.
Well, what's the story of the show?
Orphaned teenager Jim Hawkins, left in the careless care of Aunt Agnes, is serving ale in the Admiral Benbow when the infamous pirate Billy Bones crashes into the bar and changes his life forever.
Perfect for fans of the Greenwich Theatre pantomime, this riotously chaotic adaptation of Robert Louis Stevenson's beloved tale of pirates and buried treasure is full of physical comedy, daft jokes and thrilling adventure, with Jim setting sail on the high seas with Captain Birdseye, Blue Peter, Long-John Silver and the parrot Alexa…
Following last year's productions of Pinocchio and The Wolves Of Willoughby Chase, this new staging of Treasure Island is the latest summer spectacular for families from Greenwich Theatre.
Treasure Island begins from 19th August to 4th September. You can secure your seats for this fun-filled, family adventure via the button below.
Catch up on our cast and their backgrounds.
Lauren Drennan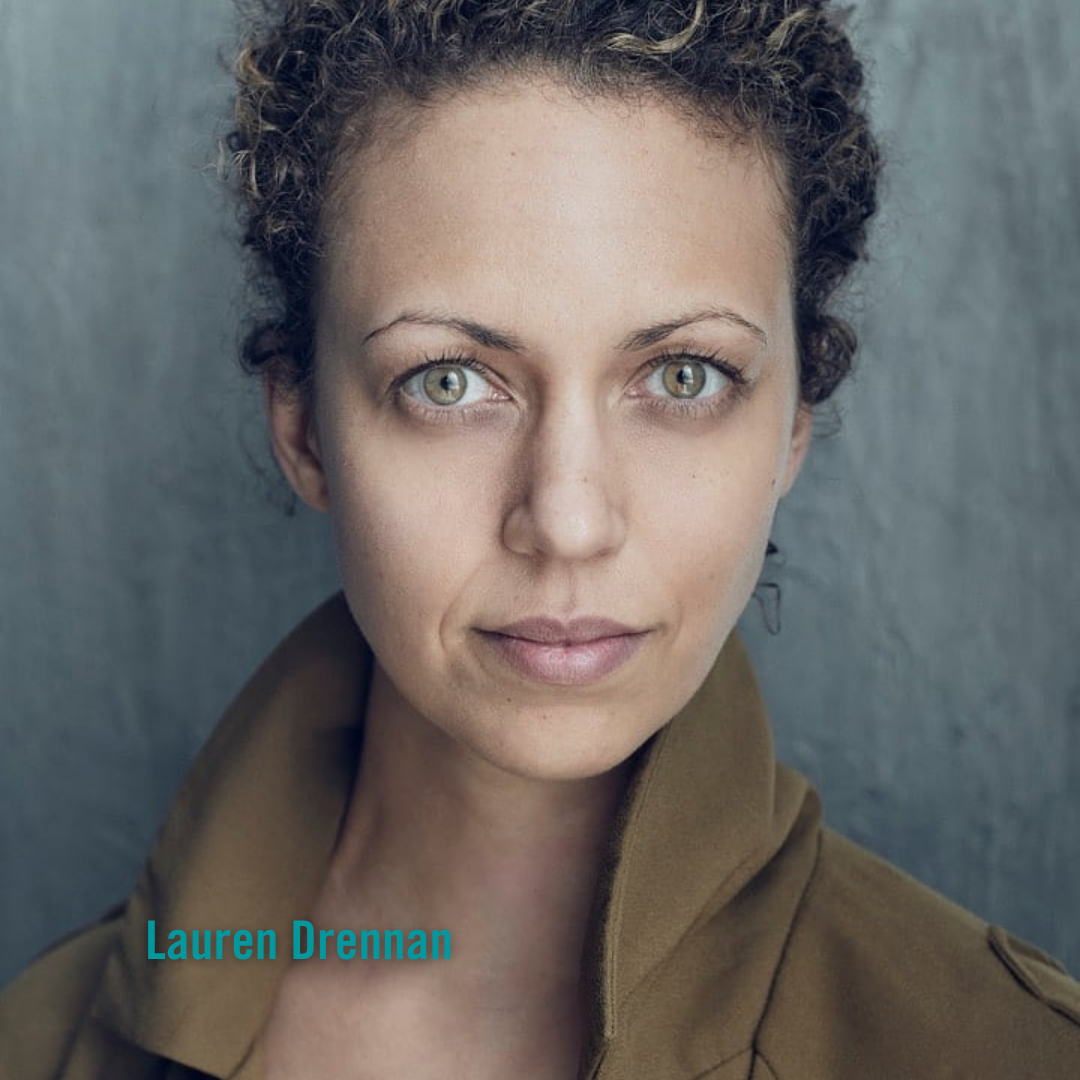 Lauren Drennan is a London born Actress who trained at East 15 Acting School after completing her degree at Exeter University.
Credits include: An Intervention (Greenwich Theatre), Alarms and Excursions (Greenwich Theatre), Emilia (Vaudeville Theatre), Love's Labour's Lost (Oxford Shakespeare Company), Hamlet (Aquila Theatre), Sense and Sensibility (Aquila Theatre), The Tempest (Young Shakespeare Company).
Lauren is so excited to be returning to Greenwich Theatre again, this time to find her inner pirate!
Helen Ramsay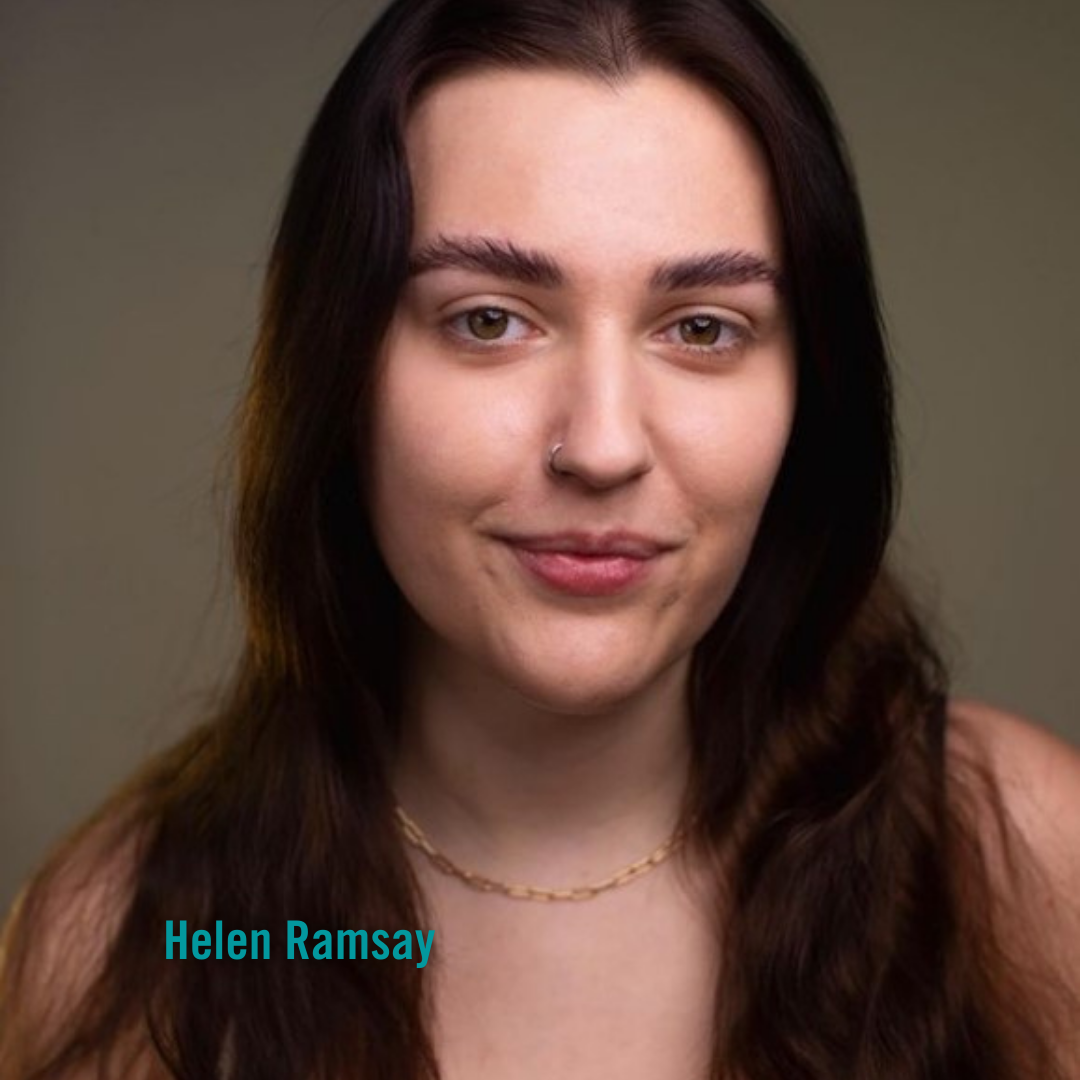 Helen Ramsay is a graduate Actor and Singer from North Wales, training at St Mary's University Twickenham.
Credits: An Intervention (Greenwich Theatre)
Credits whilst training: Home, The Welkin and Faustus:That Damned Woman (Drama St Mary's)
Helen has previously worked on Theatre in Education projects with her local theatre and is super excited to be working with Greenwich again this Summer.
David Haller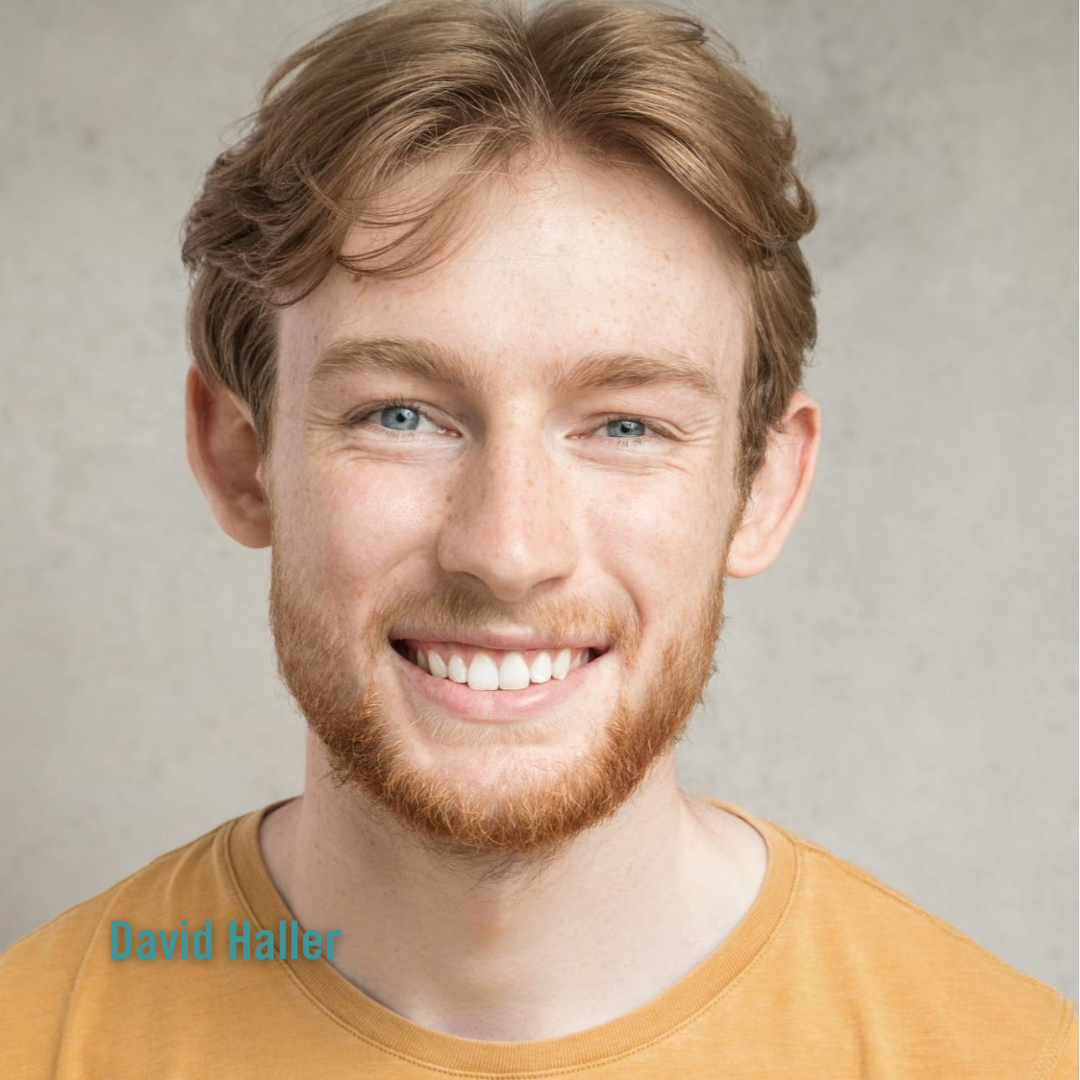 David Haller is an Actor, Musician, Musical Director and Composer, hailing from North Yorkshire. He trained at the Guildford School of Acting.
Credits include: Indecent (Royal Welsh College of Music and Drama), Beauty and the Beast (Belgrade Theatre), Pinocchio/The Wolves of Willoughby Chase (Greenwich Theatre), A Place Called England (Barewater Productions), Puss in Boots (Belgrade Theatre), With, Without (Barrow and Ireland).
Credits whilst training include: Betty Blue Eyes, Anne Boleyn and Our Town.
David is thrilled to be treading the boards (a.k.a. running around the stage like a madman) at Greenwich once again.
Elliott Bornemann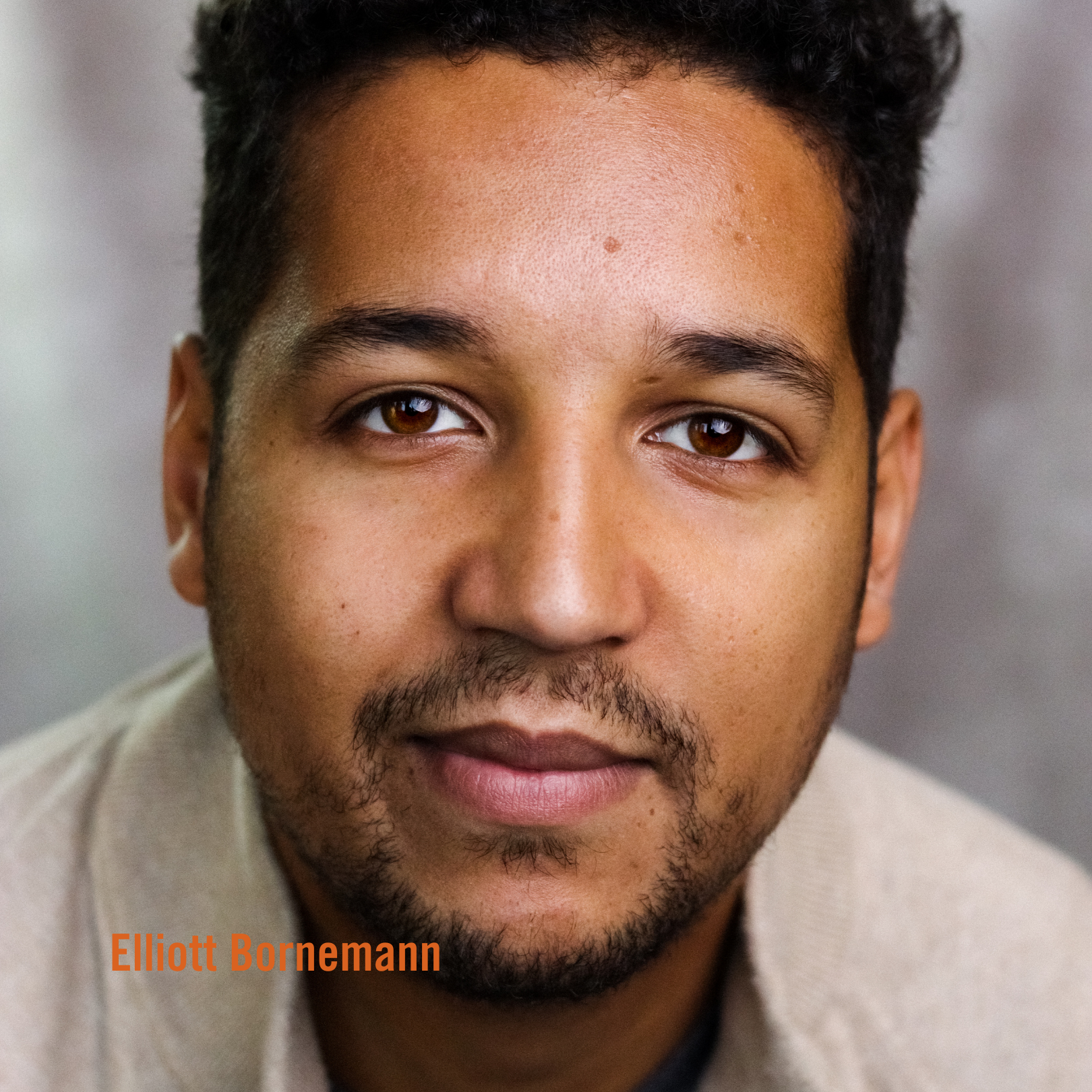 Elliott trained at Rose Bruford graduating from the European Theatre Arts course.
He has worked extensively in theatre for younger audiences touring multiple times with companies such as Hobgoblin Theatre Company and Hurricane Theatre.
Recent credits include Jin in Raja's Had Enough (short film), The Snow Queen in The Snow Queen (school tour) and Luke Skywalker in TSMGO's William Shakespeare's Star Wars (online theatre).