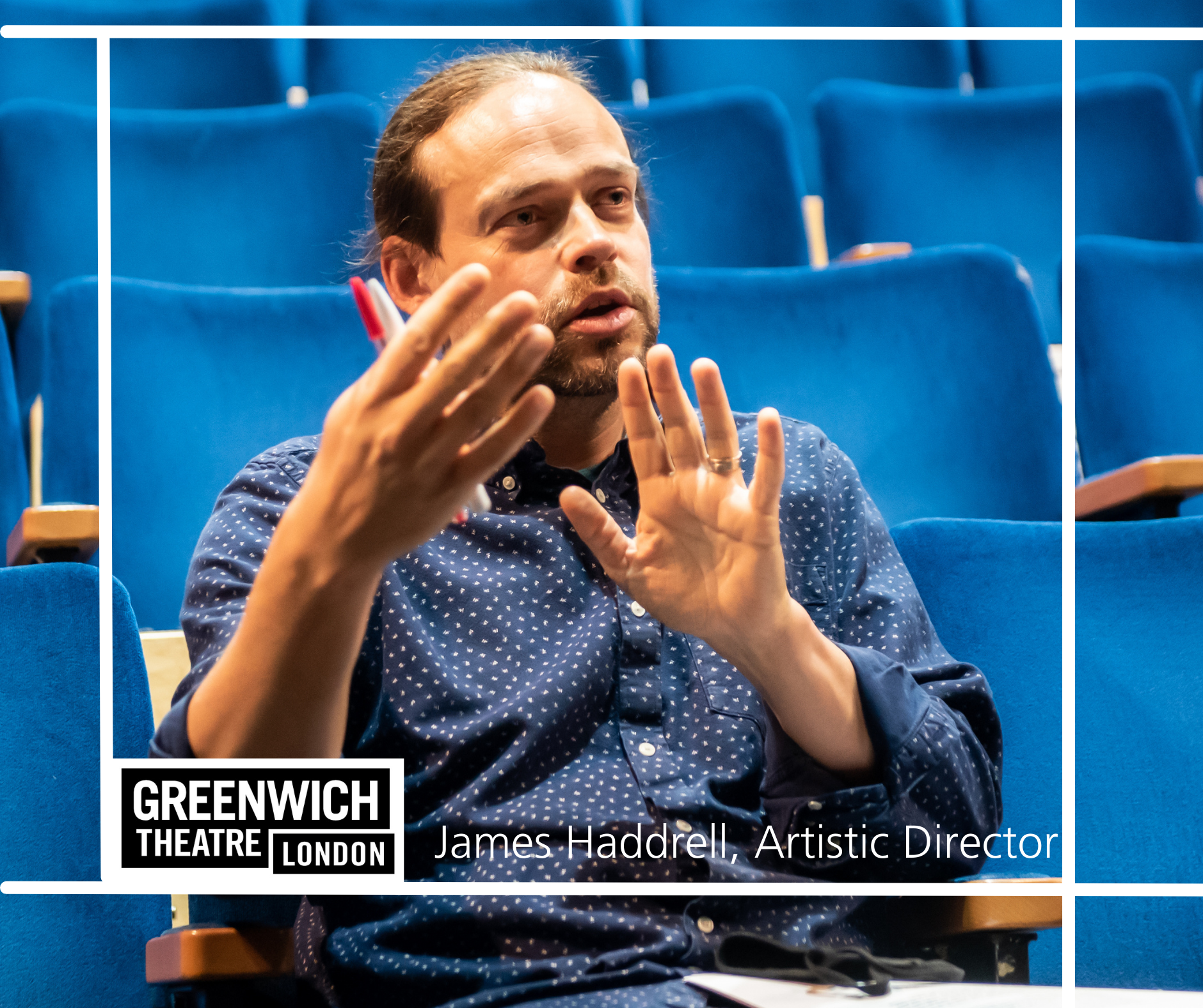 "…At the moment I am half way through rehearsals for a new production of Chris Bush's Faustus: That Damned Woman with final year drama students at St Mary's University in Twickenham (playing as part of a festival from March 29 – April 8).
The play reimagines the story of a man who exchanges his soul for a limited period of near infinite power.
In this version, Faustus is a woman whose mother has been executed as a suspected witch, and who signs her soul over to the devil in order to discover the truth about what really happened.
The play sees Faustus wrestle with the power she has been given before travelling through time, meeting some of the women who fought the system to achieve success, from the first qualified female doctor Elizabeth Garrett to Nobel Prize winner Marie Curie.
The play is an angry cry against inequality, against the danger of propaganda, and about the frustration of living in a world where injustice and inequality persist despite every effort of feminists over the centuries.
The students have been working incredibly well with the play, both with the text itself and with the issues that have continued to arise in rehearsals, and the finished production looks like being a powerful wake up call for audiences who have been lulled into a false sense that equality has been achieved. .."
(Read the full article via London News Online)
---
We're pleased to be able to showcase other productions headed and starring women at Greenwich Theatre.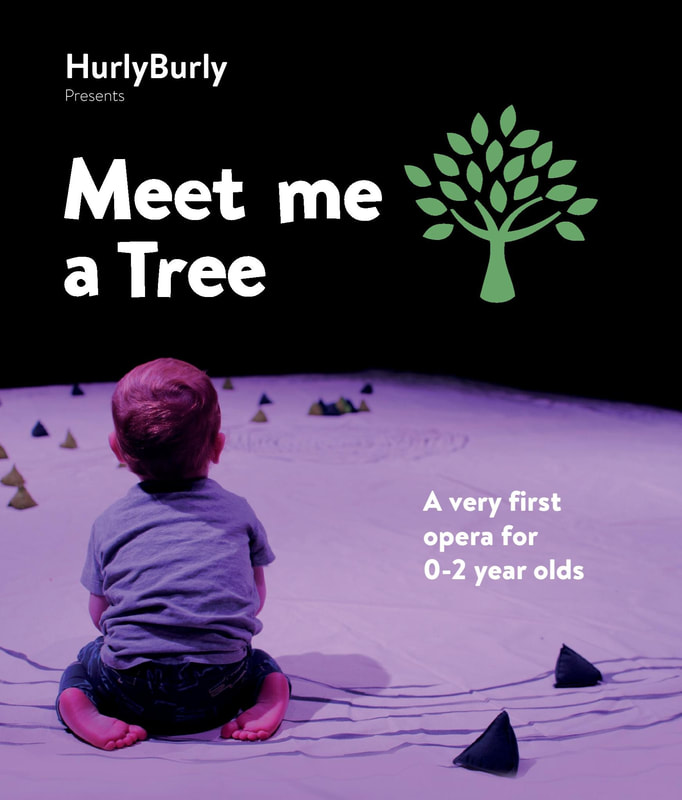 First up is Meet Me A Tree, a delightful story about the life cycle of a tree told as an opera. Suitable for babies and their carers, it's immersive and engaging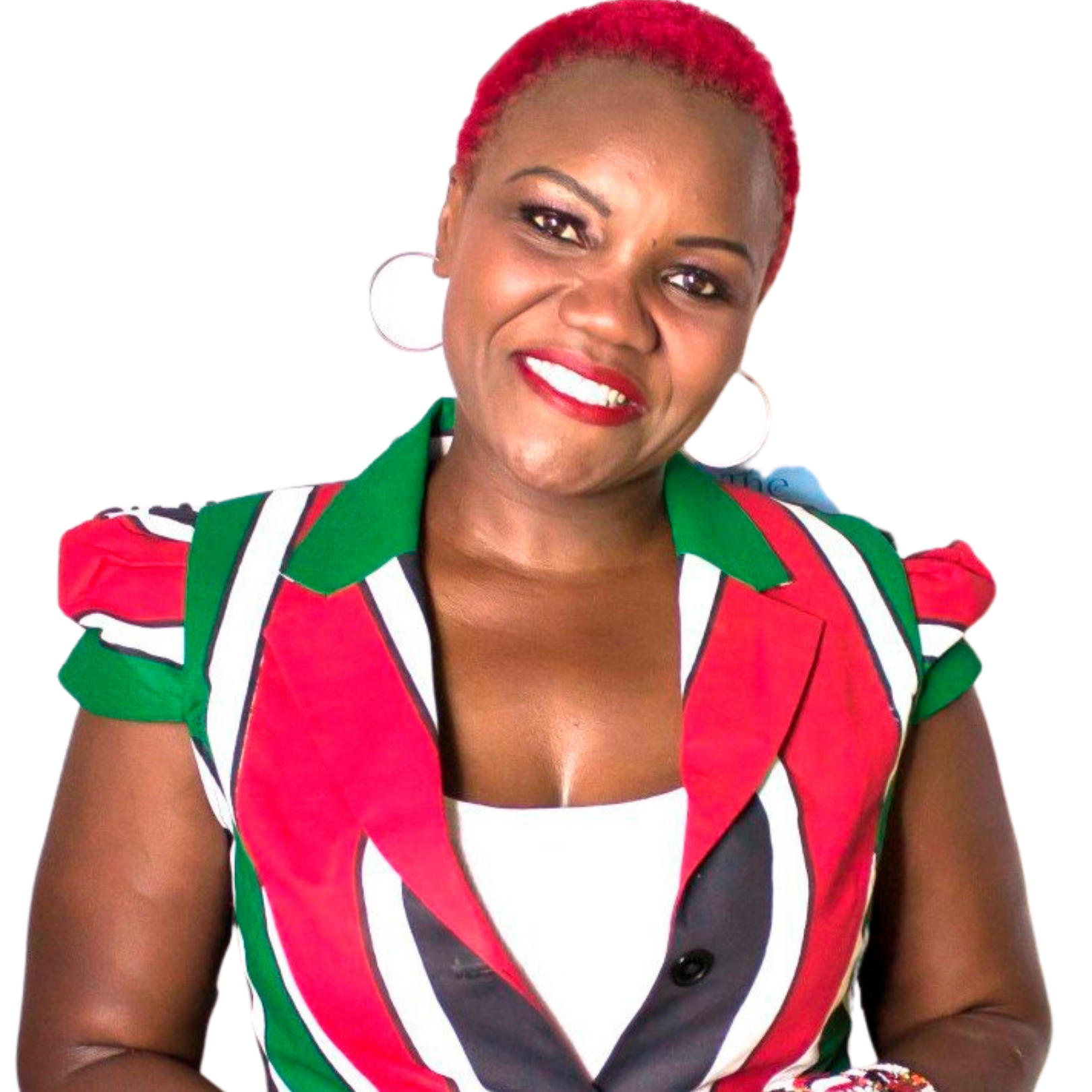 for all who attend. Meet Me A Tree is a production from the HurlyBurly production company founded in 2016 by Sarah Forbes and Catherine Carter.
Lydia Tett Olet is the director of The Darkest Hours of Victory. It's a play that explores British rule in Kenya leading up to the Mau Mau uprising and the country's subsequent independence in 1963. Lydia has other skills to her talents to include dancing where she's set up her own dance company, Malaika Dance Unique.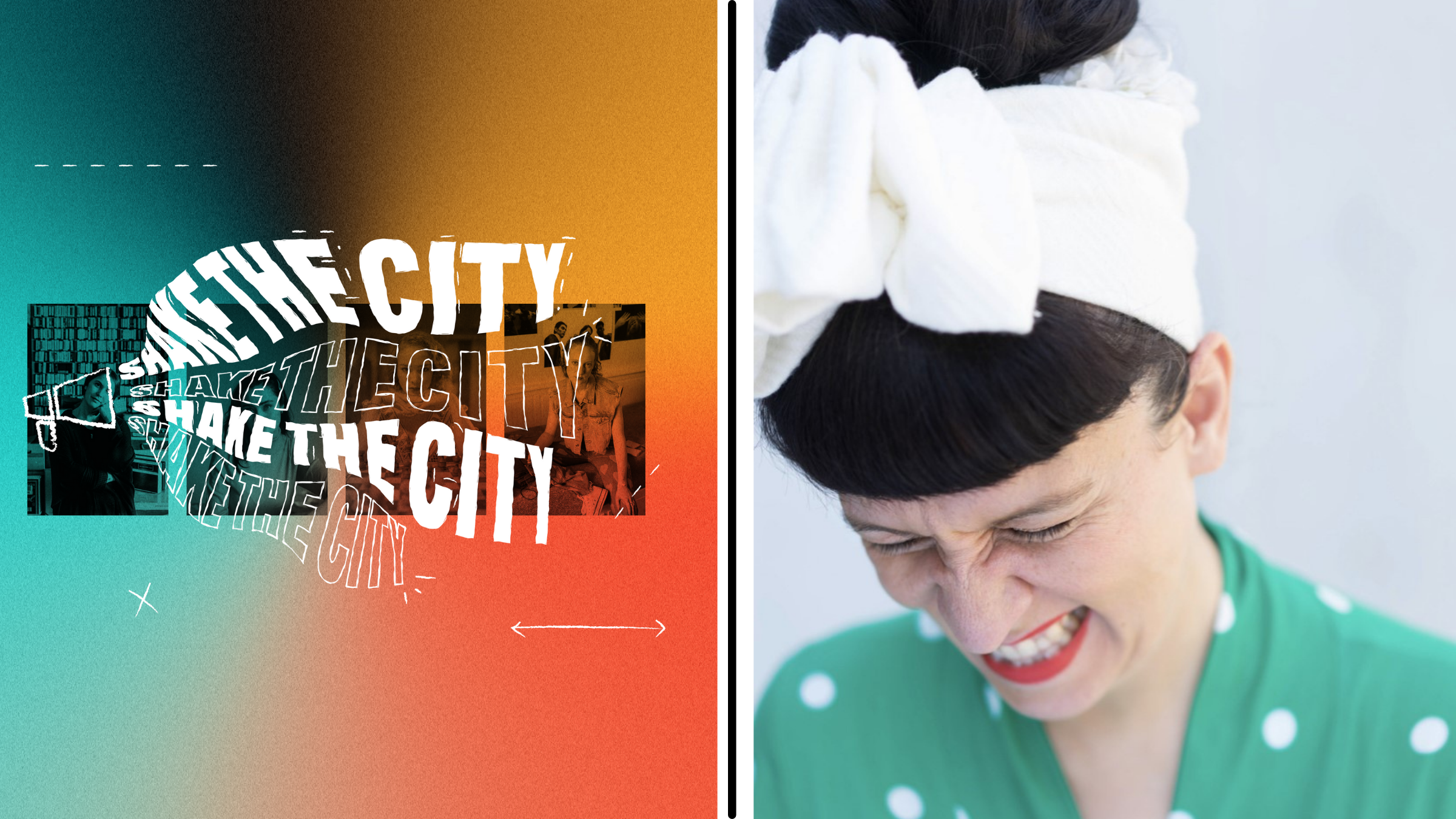 "…it's a story that's screaming to be told and hasn't been…" so says Rachel Halliwell, co-producer for the upcoming Shake The City play. Coming to our theatres in the spring, this show is part of our contribution to the Vaults Festival which was sadly cancelled early this year. We're pleased to be hosting Shake The City from 26th April. The production tells the history-making story of the Clothworkers Strike in 1970s Leeds. The women working in the clothing factories in the area of the time had been given the raw end of numerous pay deals. Well, the women had had enough and decided to collaborate and take strike action to ensure an equality of pay for their work.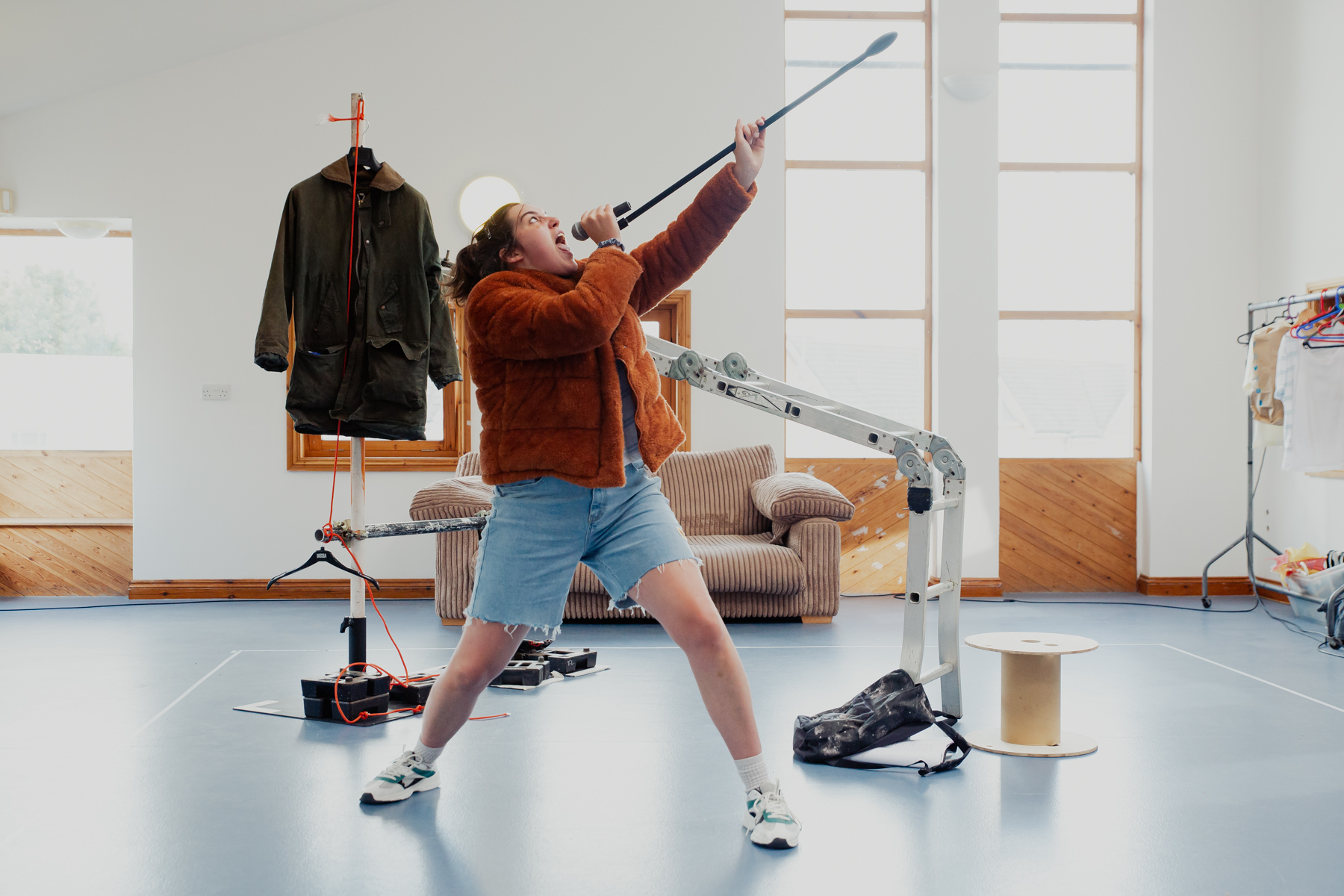 Migration, family loyalties and friendships are part of the Vixen story. Eleven-year-old Saffi is bitten by a vixen she's encountered in 'the raincoat man's' garden. Saffi is not feeling her usual self afterwards. Whilst centred around a young girl, Vixen tackles some adult themes to do with migration, family ties and estrangement.  Starting in 1984, the Travelling Light Theatre Company, which brings us Vixen, is helmed by Executive Director, Dienka Hines and Artistic Director Heidi Vaughn.
Women with power are often portrayed in our media with destructive outcomes, as if to reinforce the idea that power is something that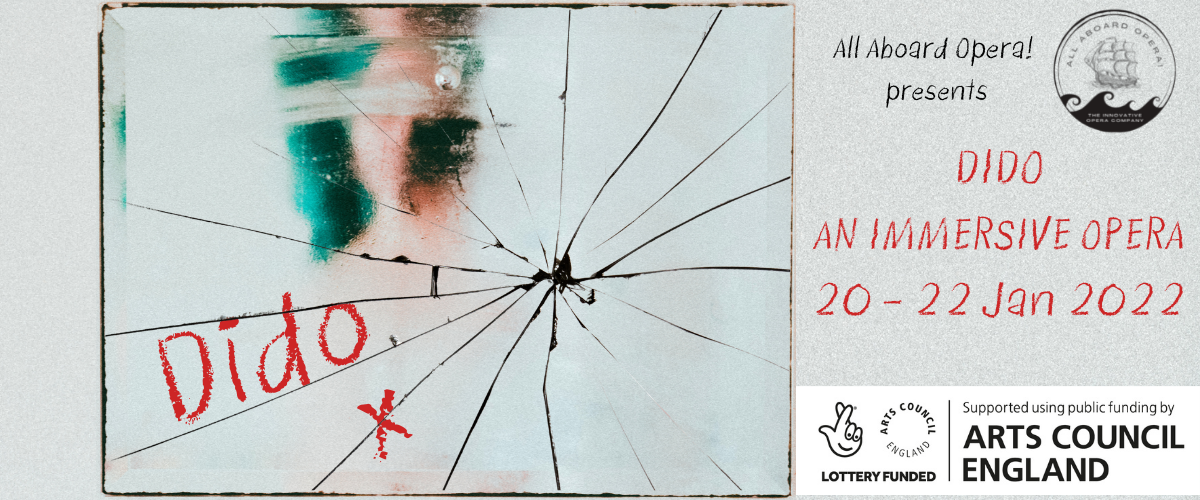 should not be given to women, as they don't know how to constructively wield it. All Aboard Opera's Dido brings a different perspective to power ideals. Set in Carthage, today's audiences are invited to decide the outcomes of Queen Dido and the Sorceress in their quest for dominance and justice. The founders of All Aboard Opera are Katie Blackwell and Emily Sloan.
---