We're celebrating International Women's History Month (1st March to 31st March) and International Women's Day (8th March). This year's theme and social media hashtag is #BreakTheBias This theme highlights the work that needs to be done towards breaking down stereotypes and discrimination and how we can work towards providing opportunity for all.
At the forefront of what Greenwich Theatre does, is work  that supports grassroots talent in theatre and this often includes new work and production companies helmed by women. Historically, we have numerous productions with women in the forefront and looking forward into this year,  we're able to bring you a number of productions  that not only feature women on stage, but are directed and produced by women. Come and see what's in store this International Women's History Month:
---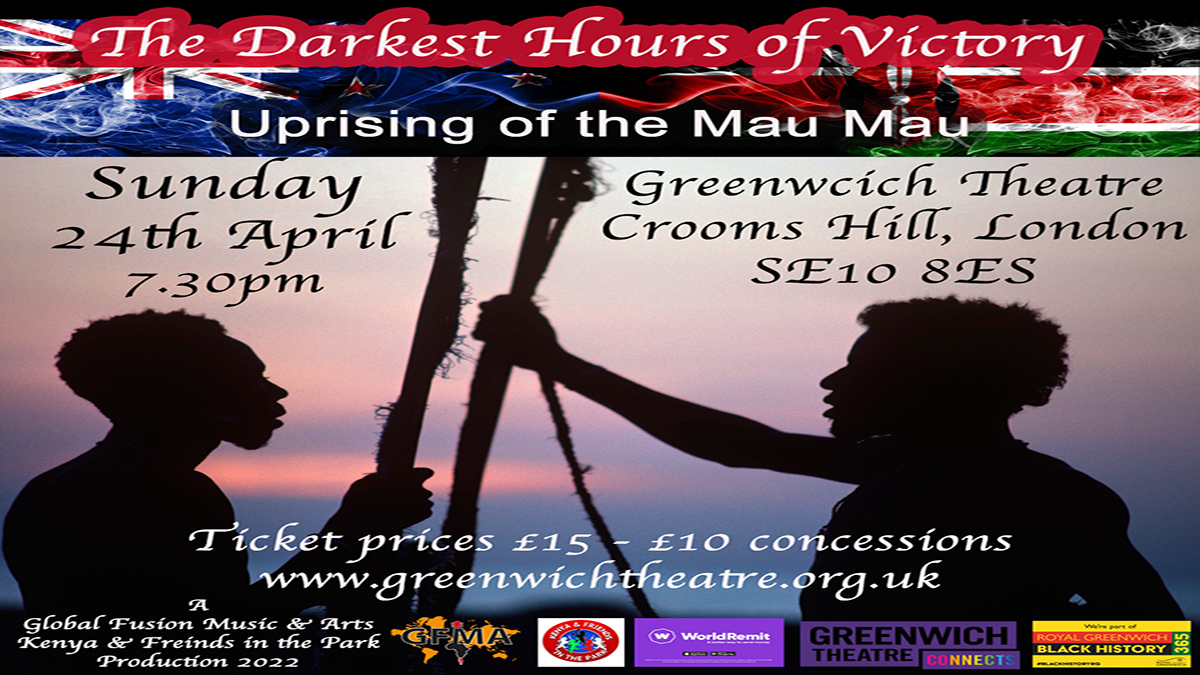 The Darkest Hours Of Victory is directed by London based, Kenyan Writer, Lydia Tett Olet. The play explores the time of British rule in Kenya leading up to Mau Mau uprising and eventual independence in December 1963. Based on true stories from the fighters and their families, we learn of sacrifices, the fight for justice and freedom and the soul of Africa, uniting tribes and families in their struggles.
As well as directing, Lydia is a writer and dancer and created the Malaika Dance Unique company in 2008. Lydia says of the play; "…The Mau Mau is a very sensitive topic and you can really get it wrong. There were so many stories on the internet and that was why I was inspired to go to Kenya to find out for myself…I had to phone Buckingham Palace. In 1952 Queen Elizabeth's father was to go the Commonwealth countries but he fell ill and she went in his place as the Princess. When she was in Kenya she found out her dad had died. Fifty-eight years later there is a still a link between the British monarchy and Kenya; we need to see that as a special thing…" (Barking & Dagenham Post)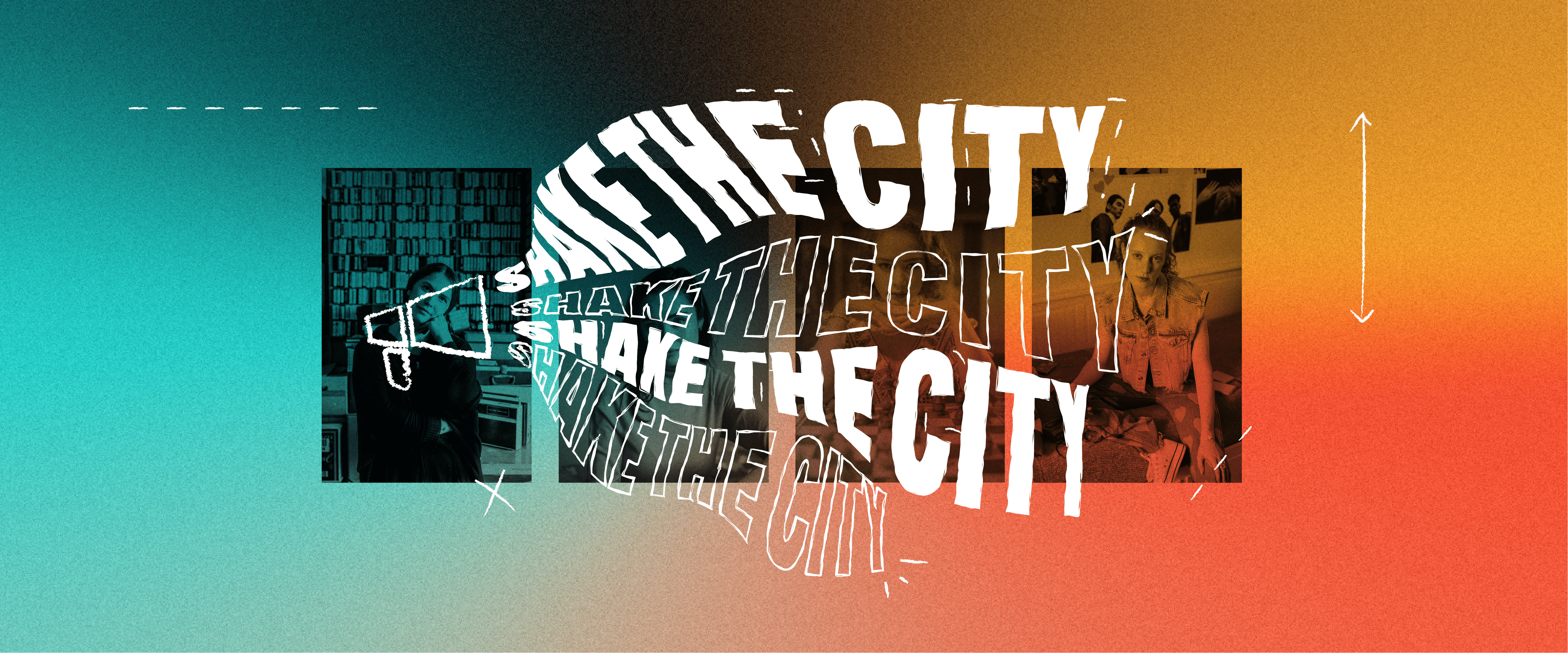 In what is promising to be a stomping celebration of camaraderie, friendships, empowerment and equality, Shake The City is a production telling a story based on the clothworkers strike in 1970s Leeds. Written by Millie Gaston and co-produced by Rachel Halliwell, Shake The City is a Vault Festival transfer, where we are happy to support productions that were stranded following the cancellation of The Vault Festival event earlier this year. We spoke to Rachel Halliwell about her involvement in Shake The City and she told us about what interested her in this story and explained its core messages.
"It's a story that's screaming to be told and hasn't been. This female-led piece of equality history has largely been ignored and embarrassingly, I had never even heard of the strike. I feel its core message is about finding your voice, the complexity of female relationships and taking a stand for what you believe in, no matter the consequences."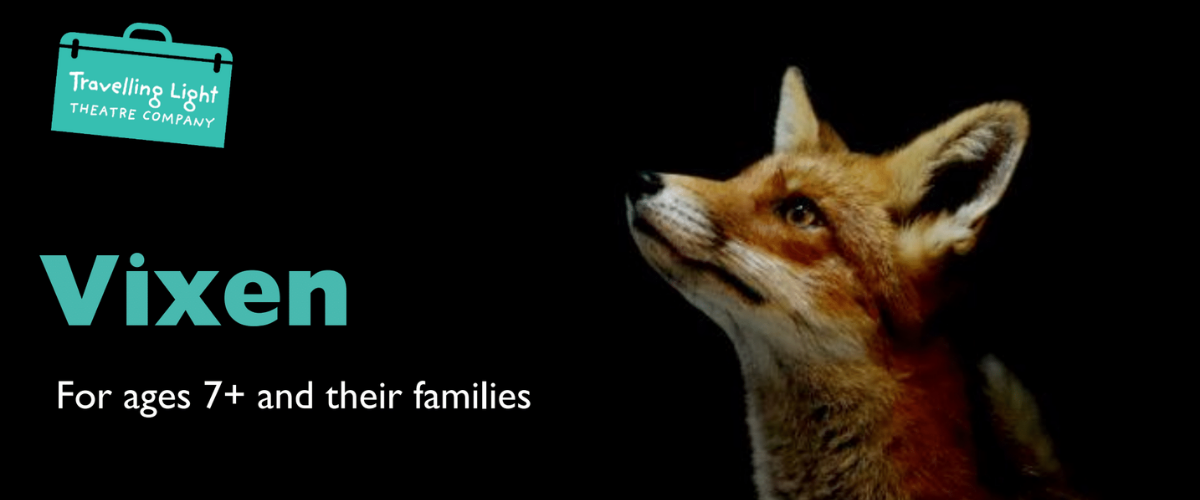 Vixen, directed by Maisie Newman and performed by Alice Lamb, is about eleven-year-old Saffi who lives on a housing estate with her Dad. One day she's scratched by a vixen in the 'raincoat man's' garden and Saffi's interaction with the creature begins to make her question her family loyalties. Suitable for children aged seven and upwards, this is a story that will bring up themes of immigration, bereavement and estrangement.
The Travelling Light Production Company was founded in 1984 by Kim Reuter and Jinny Paige. The company has won awards with Offies in 2017 for Boing!, 2014 for Cinderella: A Fairy Tale and an Olivier nomination in 2013.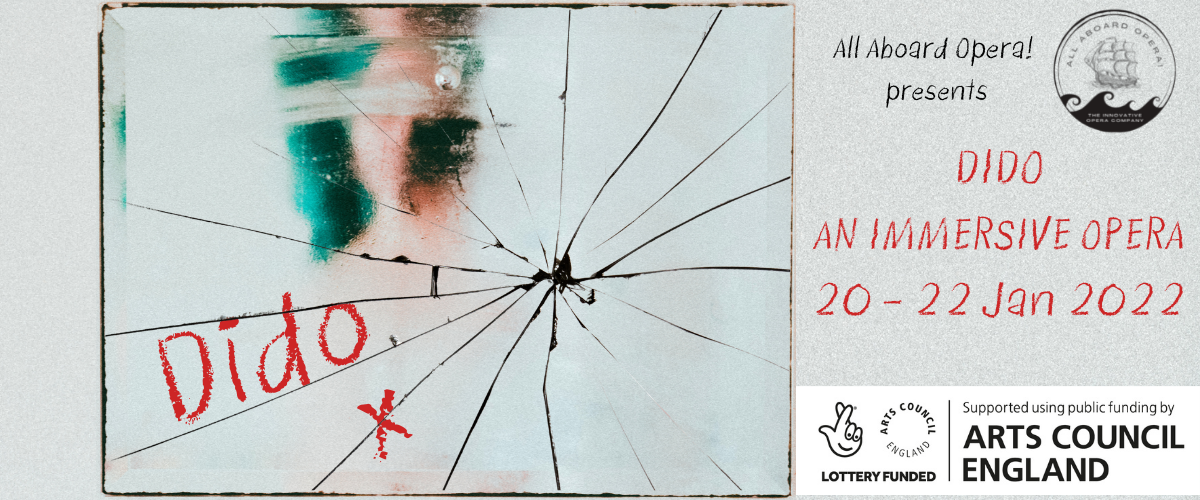 Founded by Emily Sloan and Katie Blackwell, All Aboard Opera! company will bring to us their play called Dido. This production delivers their vision of ancient Carthage and its then division between Queen Dido and her arch-enemy the Sorceress. In this reimaging of Henry Purcell's classic opera, All Aboard Opera! allows the audience to decide the story outcome of this stage play as they deliver a narrative of these two powerful, but polar opposite women. In this all woman cast, the play discusses the specter of women in power and societal expectations that these ideologies, stereotypes and burdens bring.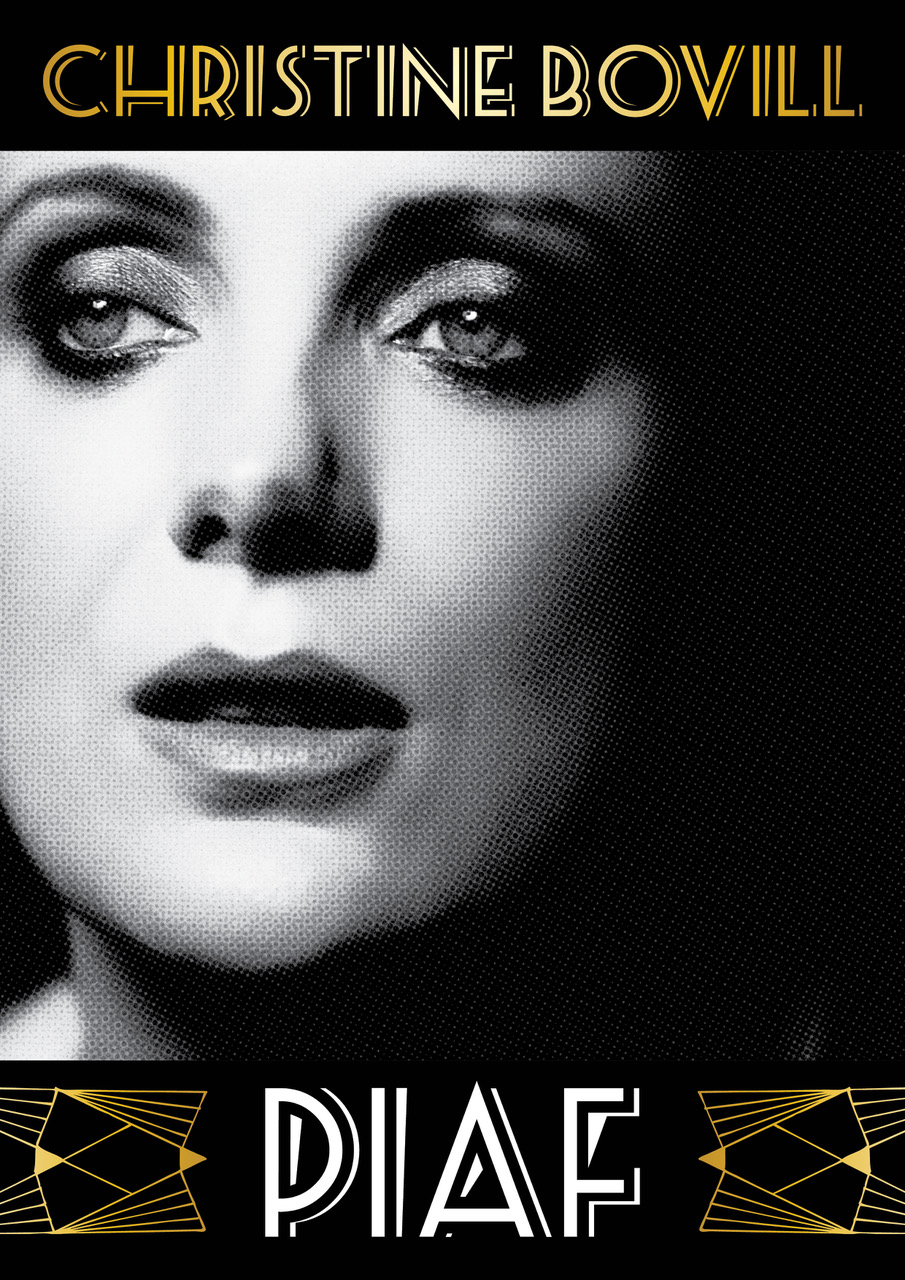 Christine Bovill is an award-winning songwriter and performer. Born in Glasgow, folk music formed a backdrop for her life. A former teacher of English and French, Christine would sing Jazz in the evenings in Glasgow, where Christine soon left teaching to pursue her now extensive performing career. Taking on the story of Edith Piaf, Christine will bring a no-holds-barred performance through her voice to bring her vision of France's iconic Piaf. The legendary Edith Piaf, used her vocal talents to became the iconic chanteuse known throughout the world. Her most famous songs include "Non, je ne regrette rien" ("No, I Don't Regret Anything") and "La Vie en rose" ("Life in Pink"). She lived a life of excessess and tragically it was these excesses that contributed to her death.
Meet Me A Tree is a delightful delivery of interactive play for babies and young children from the production company called HurlyBurly. Meet Me A Tree is an opera with music from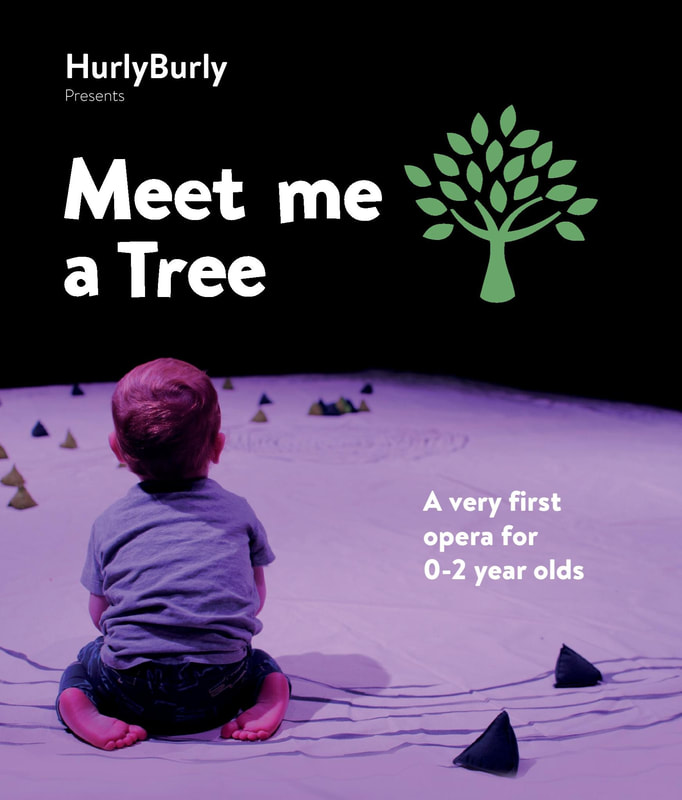 Schumann, Delibes and Handel. This production tells its story through the life of a tree as it blossoms, blooms and decays in its natural cycle with nature's seasons. HurlyBurly  was founded by Sarah Forbes and Catherine Carter in 2016 from the belief that; "…music, and singing especially, is an amazing and positive force for connection, relaxation and the promotion of emotional well-being …"